Passionate people. Inspiring culture. Defining innovation.
It's our passion to transform patients' lives by committing ourselves to scientific rigor, reaching new frontiers in healthcare by providing access to innovative technology, and delivering value to all stakeholders.
What we do
Together with our partners, we enable an efficient, resilient, and sustainable healthcare for better patient experiences.
By seamlessly blending information, analytics, and technology on the cloud, Axtria helps life sciences organizations gain a competitive edge to improve patient outcomes and drive business growth. Real-world problems are at the center of our product suite, enabling innovation across commercial organizations with breakthrough AI/ML-driven innovation.
Our story
Axtria was founded in 2010 by Jassi Chadha, who recognized the opportunity to satiate the imminent need for data-driven solutions in the life sciences market, to manage the ever-expanding volume of data, driven by rapid digitization and the pervasiveness of cloud technology. The key was to bring enterprise-grade analytics on integrated software technologies that complement the customer's existing ecosystem.
Today, we are privileged to provide cutting-edge technology and innovative products to life sciences companies in over 75 countries, helping life sciences organizations transform their product commercialization journey, to drive higher product sales and improve operational efficiency and healthcare outcomes.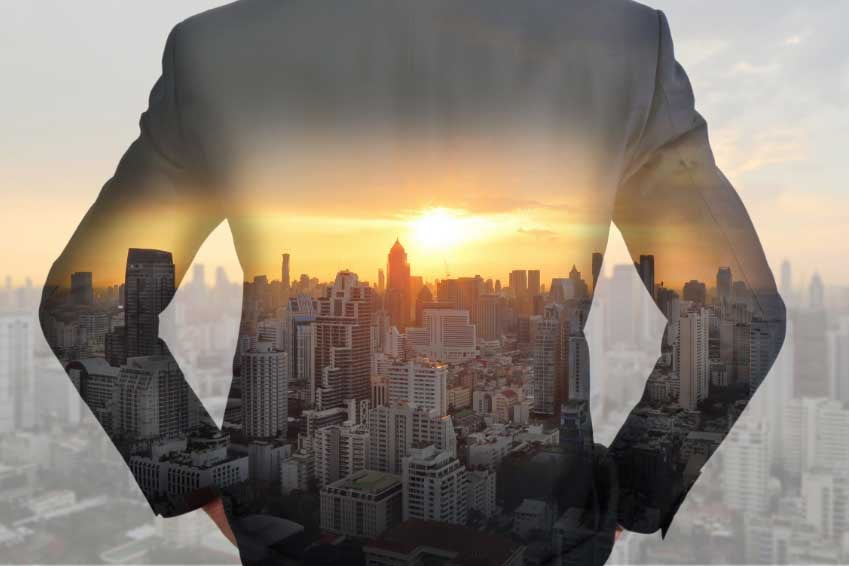 Doing the RIGHT thing – always – is an integral part of our ethos
High performance culture
Values are integral to our culture and define the conduct of our company. We live by our core values – day in and day out. Our commitment to operating with the highest ethical standards and positively impacting everything we do makes Axtria stand out among its peers and a great place to work.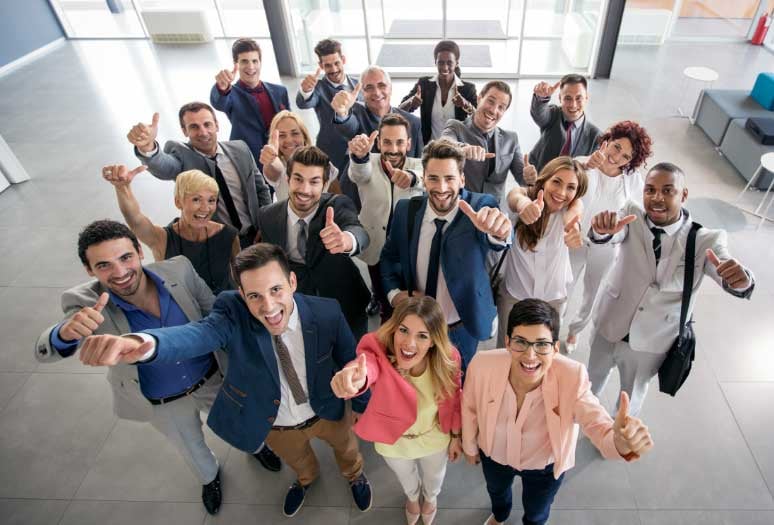 Our values are our guiding compass in every situation, which helps us take a higher path of compassion and courage.
– Jassi Chadha
What sets us apart
Our analytics solutions offer a 360-degree view into every facet of business for more significant insights and better decisions
Since our inception, technology innovation has been our winning differentiation. Axtria continues to leapfrog the competition with platforms that deploy artificial intelligence and machine learning for the specific needs of the life sciences organizations.
Our high-end cloud-based analytics platforms – Axtria DataMAx™, Axtria InsightsMAx™, Axtria SalesIQ™, Axtria CustomerIQ™ and Axtria MarketingIQ™ – enable customers to efficiently manage data, leverage data science to deliver insights for sales and marketing planning and manage end-to-end commercial operations.
Sign up to get the best-curated content
straight to your inbox
Subscribe to our library updates
Be the first to access our thought leadership content, webinars, videos, podcasts and more!