A culture of high productivity, constant learning, doing amazingly meaningful work and having loads of fun.
We, Axtrians are a passionate bunch of people. We love to explore ways of innovation and growth, we absolutely thrive in our culture of constant learning and collaboration, and we do all this leaving an enormous impact on the industry. We don't take our roles lightly, and constantly challenge ourselves to improve, innovate, and empower others. We highly encourage transparency in our nimble organization where we communicate freely without any hierarchical boundaries to share a wealth of knowledge and exciting ideas.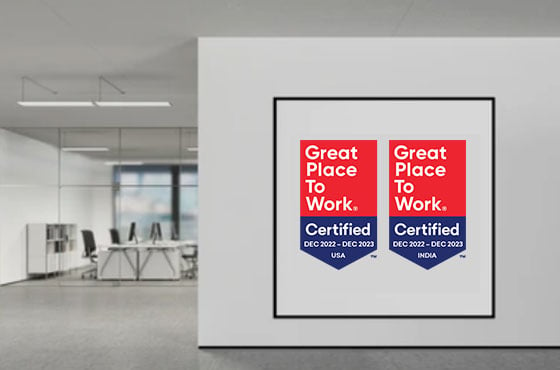 We are Great Place to Work certified!
Axtria's open culture that inspires trust and performance has been recognized time and again. We constantly strive to scale new heights and help our employees achieve their life and career goals. Our purposeful work and policies make lasting impact on the company culture that empowers and builds an inclusive bright future for all our employees – Axtrians surely do the RIGHT thing – always!
Doing the right thing is the only way to get things done!
People-first
A culture that holistically embraces its workforce and puts their well-being at the center of the company policies.
Vibrant culture
We are a young energetic and happy place to be. Open, flexible and engaging environment for bright minds to flourish.
Inclusive collaboration
We foster an environment where all voices are heard and considered, promoting empowerment and equality.
Fun at work
At Axtria, fun is an important part of the culture – with our motto "We Take Fun Seriously." We have a team of energetic and passionate folks, who manage various fun initiatives – The Axtria Fun Team.
Our people have fun participating in several sports events and games. We also celebrate a myriad of festivals and also organize quizzes, contests, and competitions. As we love to innovate and often ideas for innovation comes from extensive reading at the Reading club of Axtria and creativity from the Art TANK. We quite often organize online events for employees and their families, bringing the extended Axtria family into the picture.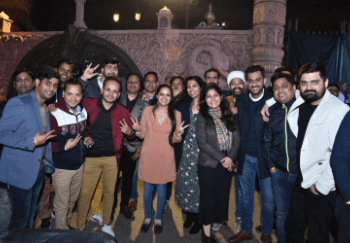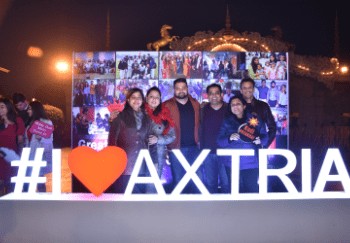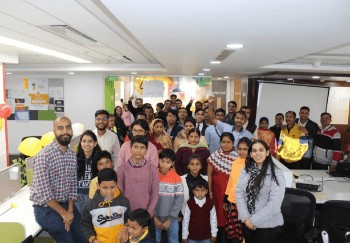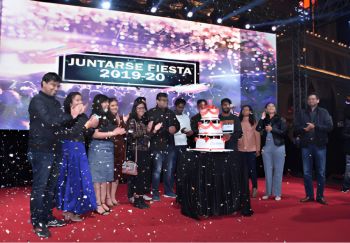 Testimonials
"I enjoy working with people I can share a great relationship with, laugh at things we experienced together, wonder how we faced challenges to come out as winners and make memories that we can cherish years later. The bond I share with the people in this organization is what makes me feel excited about to get up, show and contribute to the success of my team and organization"
– Anubhuti, Human Resources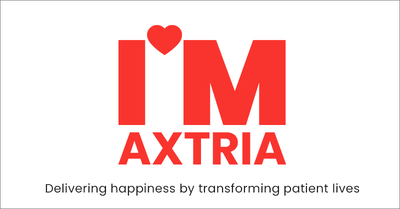 #AxtriaWorksFromHeart
#AxtriaWorksFromHeart is our inspiring, sincere movement to reveal Axtria's DNA.
At Axtria, we believe that it is the people who differentiate Axtria from the competition. Without the consistent faith of all Axtrians in the organization, its vision, and its values, our continued success would not be possible. Building a culture that inspires trust and performance has been Axtria's primary objective.
Learn from Axtrians first-hand what has inspired and empowered them while on their journeys!