Intelligent life sciences commercial operations
Products that deliver data-to-insights-to-actions for life sciences commercial operations.
Axtria's cloud-based product portfolio
Reaching the patient at the right time with the right therapies is the goal of most life sciences organizations. Axtria's cloud-based products use modern technology and advanced analytics to help life sciences companies have impactful healthcare provider (HCP) engagements that deliver therapies to market faster. Our products deliver intelligent business insights and personalized user experiences so that work can be done effectively and efficiently.
Modern and modular, Axtria's cloud analytics products clear out commercial operations clutter so life sciences companies can do what they do best – optimally manage their sales and marketing operations, and service their customers who deliver on time patient care.
Resources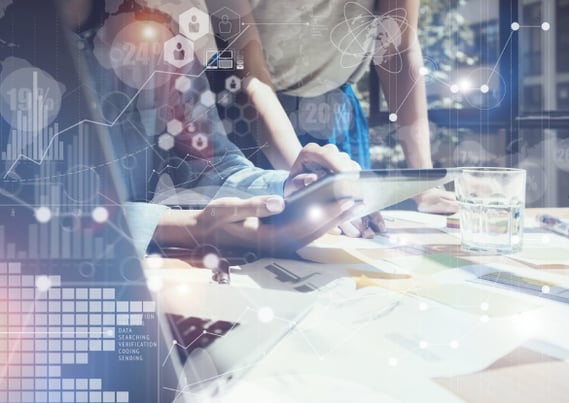 A Complete Guide to Data Governance: Definition, Strategy, Framework, Use Cases, Key Components, and More
What is Data Governance? The key components of data governance are standards, policies, and people. Data governance describes how an organization manages its data-related processes, rules, standards, ...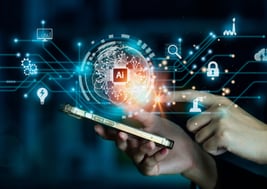 Building Robust, Generative AI-Ready Datasets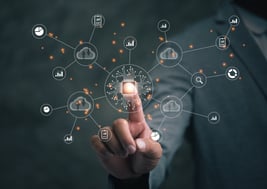 Top Data Challenges During Pharma Mergers and Acquisitions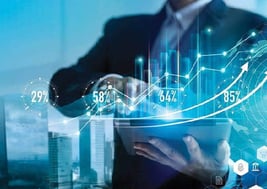 Unraveling the Potential of Data Fabric: A Cutting-Edge Paradigm in Pharma Data and Analytics
Sign up to get the best-curated content
straight to your inbox
Subscribe to our library updates
Be the first to access our thought leadership content, webinars, videos, podcasts and more!