We celebrate our diverse workforce and a culture
of transparency, empowerment, and engagement
At Axtria, diversity and inclusion are an integral part of our mission. We believe that our employees should reflect the vast diversity of the communities we operate in, and that diverse voices should be heard and integrated into our work.
By embracing diversity of background, thought, and experience, we can augment our environment where employees feel valued, and are able to contribute in their own unique ways, leading to exceptional and impactful outcomes.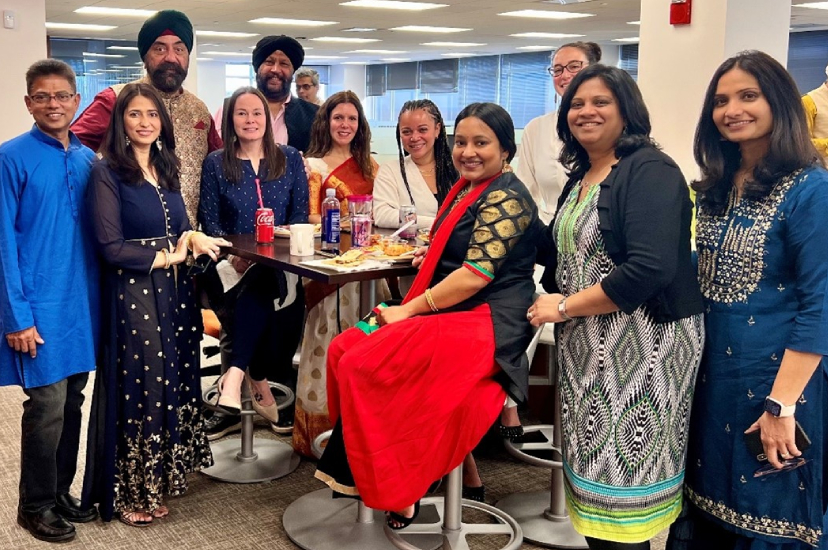 Belonging gives purpose and meaning
Diversity is an imperative that reflects in our organization and also helps us grow and reach our goals. But diversity is only half of the story; inclusion is just as important. A system of Inclusion promotes and sustains a sense of belonging. When our employees feel they belong, not only will they thrive, so will the company.
We are committed to creating an interactive, positive, and engaging environment for all our employees by assimilating RIGHT values & behaviors into every aspect of our work.
A diverse and inclusive workforce inspires innovation and is fundamental to our company's success.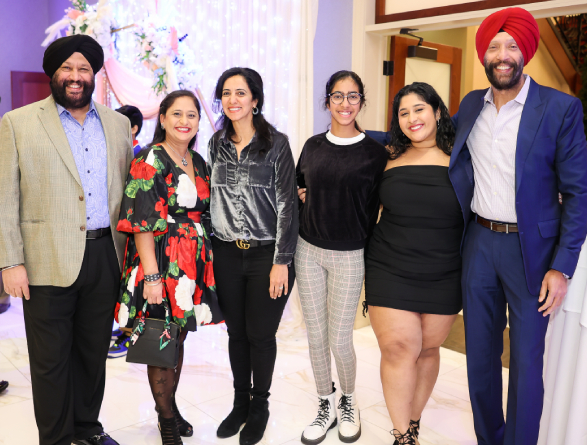 Axtria, as an equal opportunity company, treats associates with respect, dignity, and above all,
equality in all forms.
Equal employment opportunity
Axtria employs, promotes, and treats all employees and applicants on the basis of merit, qualifications, and competence and Axtria is committed to providing equal employment opportunity to everyone.
We further prohibit unlawful discrimination based on race, gender, religion, color, national origin, ancestry, mental or physical disability, medical condition, socio economic, marital status, sexual orientation, gender identity and expression, age, veteran status or other protected status.
Our carefully crafted policies and practices guides our efforts to attract and retain the most qualified people for the required positions.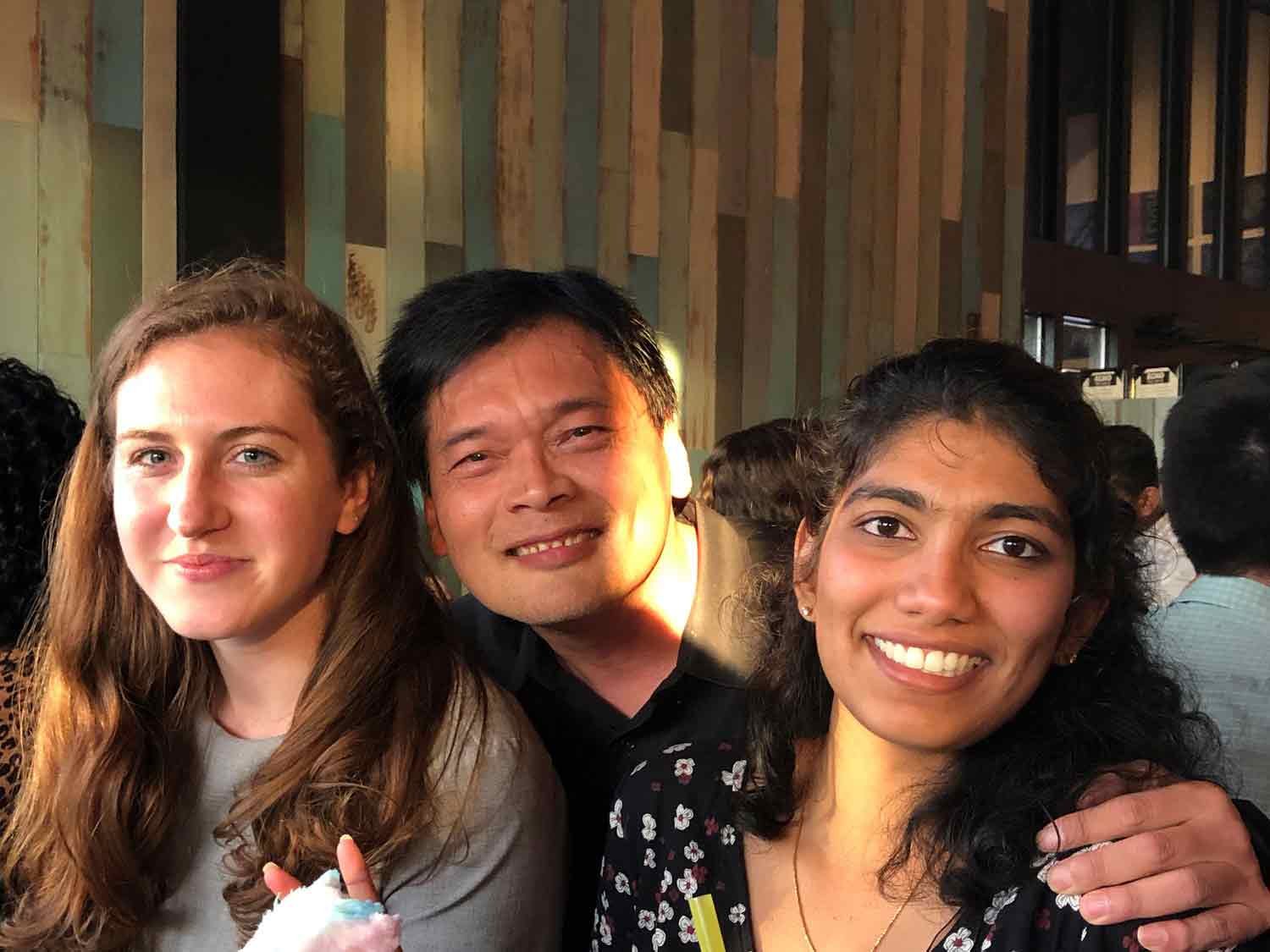 Inclusive leadership
We are focused on developing self-aware leaders who empower diverse teams and foster an environment where everyone feels heard, respected, and valued.
We encourage our leaders to reflect upon their own inclusive behaviors, understand unconscious bias, cultivate curiosity, and practice intentional behaviors to foster belonging. This includes exhibiting positivity, empathy, reachability, flexibility, transparency, and active coaching for their teams to achieve their highest potential.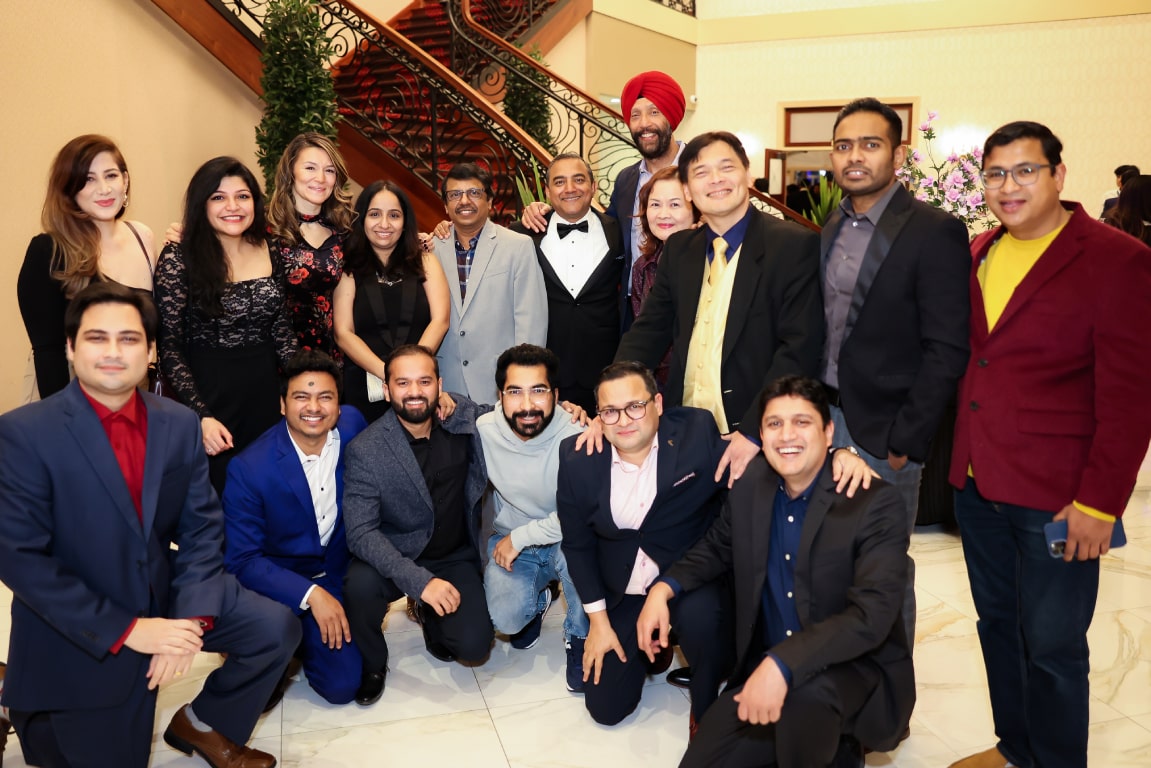 Women at Axtria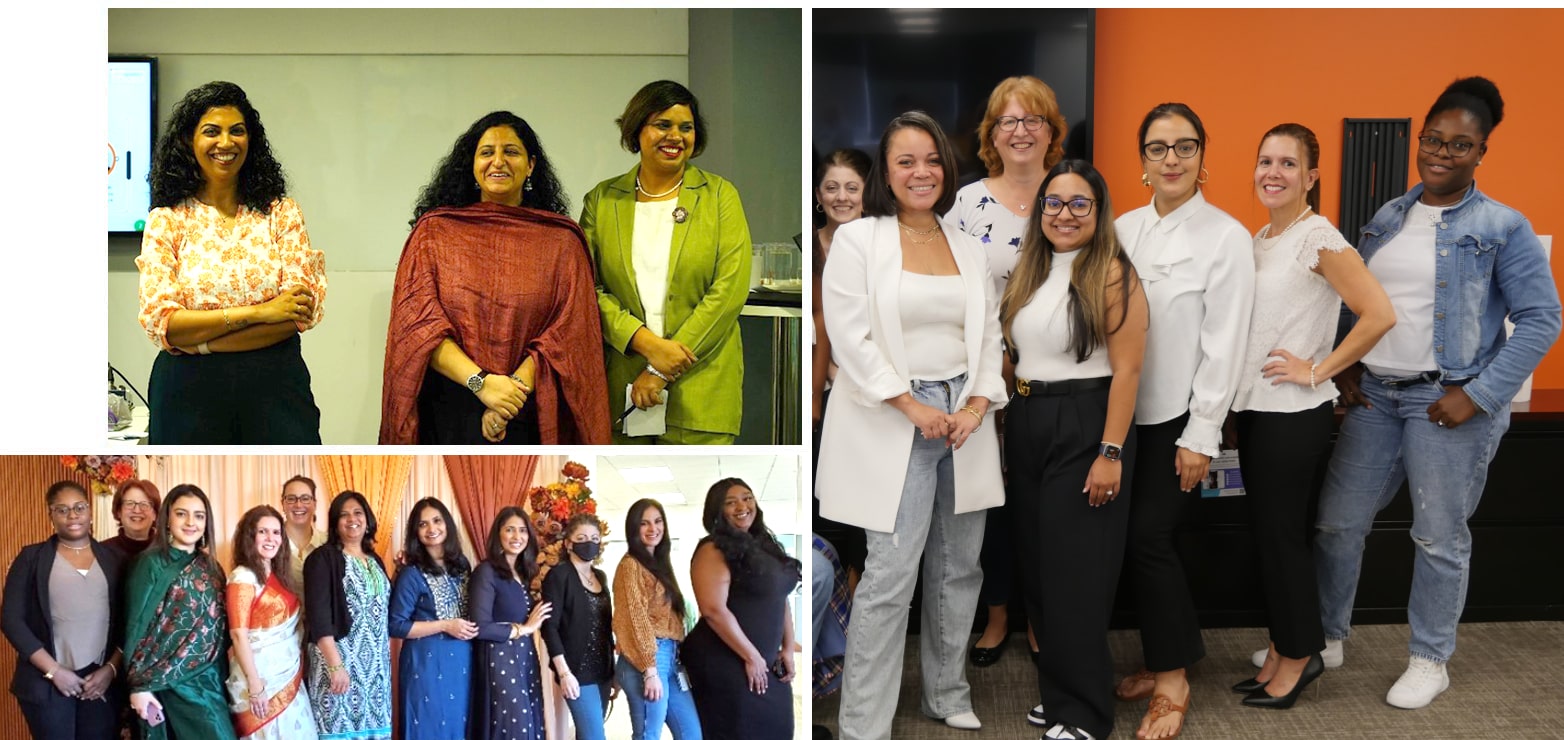 Our gender diversity progress
Over the last decade, we've applied a multi-pronged, long-term gender diversity strategy to increase gender representation at all levels. These efforts have included research, senior leadership commitments, programs and initiatives to drive professional development and open up opportunities for career advancement, as well as thriving internal communities. It isn't just gender, but we are a fantastic mix of different generations, cultures, special abilities, and educational backgrounds.
We are proud of the progress we've made in advancing gender representation, but our work is far from done. We continue to apply these and other strategies to move the needle on diversity across the board.
WINspirations
The Winspirations forum is an opportunity for all women at Axtria to gain exposure within the organization, learn about the practices of other colleagues, and share inspiring stories as well as insights about career development.
This platform enables employees to:
Promote women across age-groups, who aspire to create an impact, discuss success stories, and learn from each other
To establish new innovative ways to drive corporate empowerment of women
To provide a friendly, fun environment for women to learn from each other and share
Diversity and Inclusion Council
Our D&I Council consists of members from across our business units, groups, gender, location, and career levels in the organization. Its mission is to advocate for the value of inclusion and diversity, create a learning culture that listens to and engages with diverse talent, influences recruitment strategies, collaborates to achieve success.
As an organization, we actively promote lesbian, gay, bisexual, transgender and queer plus other (LGBTQ+) equity and awareness at work and in our wider society. We want everyone to feel accepted and to be their best and true selves at work without fear of discrimination. Axtria provides opportunities for LGBTQ+ individuals and their allies to come together and make their voices heard and learn.
At Axtria, we celebrate Pride Month through LGBTQ+ awareness and education, including social events because we believe that education allows us to better understand and bond with those around us.
As we open our hearts to hear people's stories, we break down walls of uncertainty, and build up the foundation of our community.
Through education and understanding, we will harvest a stronger, more inclusive human race.
Code of conduct report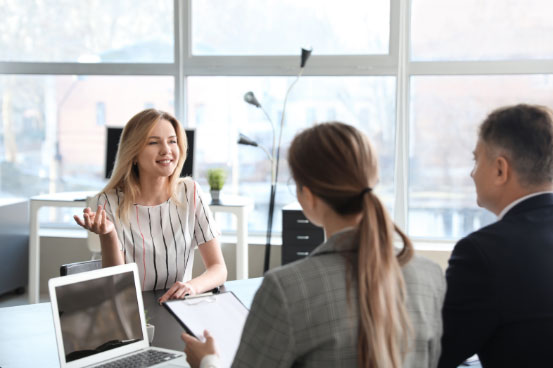 See how we bring our values to life for our colleagues and clients
Sign up to get the best-curated content
straight to your inbox
Subscribe to our library updates
Be the first to access our thought leadership content, webinars, videos, podcasts and more!