Align IC plans with sales objectives and team maturity at each stage of the product life cycle
Reward early sales
Encourage competency enhancement
Encourage call adherence
Launch
Encourage growth of volume/market share
Blunt competition
Start setting sales goals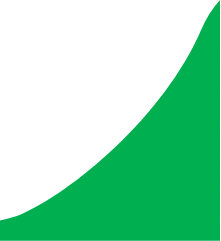 Growth
Reward for goals
Maintain relationship
Manage IC budgets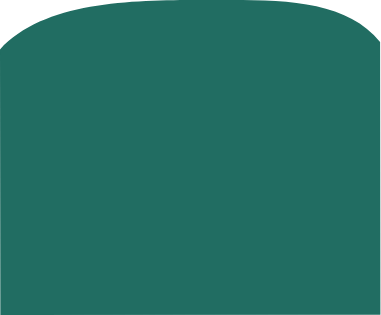 Maturity
Control IC budgets
Protect current business
Prepare for loss of exclusivity
Decline
Reduce IC budget allocation
CSO driven strategy

Off Patent
Launch
Reward early sales
Encourage competency enhancement
Encourage call adherence
Growth
Encourage growth of volume/market share
Blunt competition
Start setting sales goals
Maturity
Reward for goals
Maintain relationship
Manage IC budgets
Decline
Control IC budgets
Protect current business
Prepare for loss of exclusivity
Off Patent
Reduce IC budget allocation
CSO driven strategy
Common IC Plans
Commission Plans
Goal Bases plans
MBO
Hybird
Goal-based plans
Relative Rank
MBO
Hybird
Goal Bases plans
Performance Index
Relative Rank
Grids
Performance Index
Ranking
Grids
Integrated IC plans
Phase out from Incentive plan
CSO plans
Incentive compensation capabilities
Incentive plan design and goal setting
Incentive plan design and goal setting
Set quotas, create, and edit incentive compensation plans, design contests, conduct fairness and equity analysis, methodology health check, and benchmarking studies.
Incentive plan simulations
Incentive plan simulations
See how plan changes impact field incentives and earnings enabling your teams to be better prepared, plan an appropriate budget, anticipate future needs, and implement actions which are coherent with the state of the market and your own objectives.
Insights and validation
Insights and validation
Get insights on performance data, performance credits, customer movements, territory realignments, IC pay trends, and outliers.
IC reporting and communication
IC reporting and communication
Get access to dashboards and reports on plan effectiveness, sales team performance reports, contest reports, payroll, and accruals.
IC program management
IC program management
Manage service level agreements, dependency across multiple vendors and internal stakeholders, and continuously optimize processes.
IC administration and data management
IC administration and data management
Map data sources, integrate payroll and HR data, validate data and get quality check reports, apply business rules, get visibility into IC scheme acceptance and approvals, administer payout, manage sales crediting, contests and management by objectives (MBOs).
Incentive compensation considerations
Sales force size (small vs. large)
Sales force structure
Customer relationship channel (key account managers vs. regular sales reps)
Time period (long-term vs. short-term)
Therapy specific nuances (primary care, specialty, and rare disease)
Geographic scope (global vs. local)
Industry segment type (pharma, biotech, and med tech)
Channel strategy (single channel, multi-channel, and omnichannel)
Typical business results

Time efficiency
up to 100%
adherence to goals release and payout timelines


Mobile enablement
up to 30%



Onboarding of a country
as quickly as 4-6 weeks after discovery
Breadth of our experience
Mature and Emerging Markets
US, LATAM, UK, Europe, Japan, China, Australia
Resources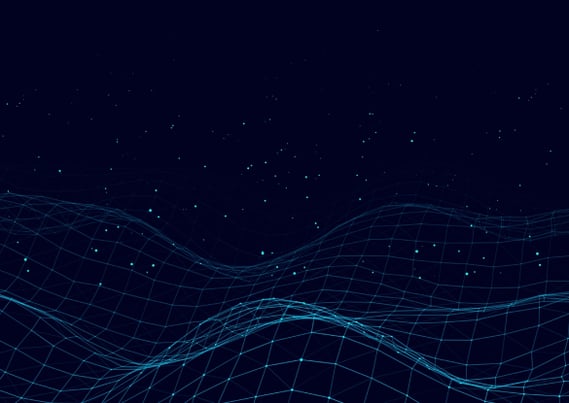 Decoding AI Hallucinations: Unmasking the Illusions of Generative AI
The term "hallucination" has gained prominence as a fascinating yet challenging aspect of generative artificial intelligence (AI). A hallucination in this context refers to a model's output that is ...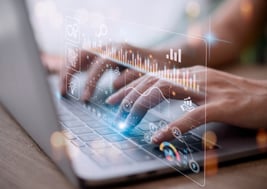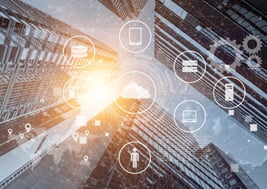 Omnichannel Customer Engagement in a Post-Cookie World: Strategies to Help Life Sciences Brands Stay Competitive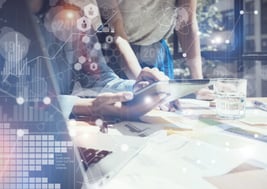 A Complete Guide to Data Governance: Definition, Strategy, Framework, Use Cases, Key Components, and More
Sign up to get the best-curated content
straight to your inbox
Subscribe to our library updates
Be the first to access our thought leadership content, webinars, videos, podcasts and more!