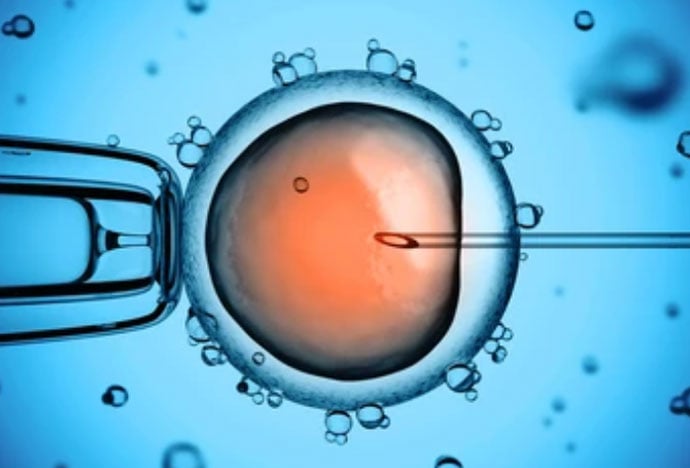 Innovative technology solutions to address the emerging life sciences industry challenges
Role of technologies, What it means and what it can do for the life sciences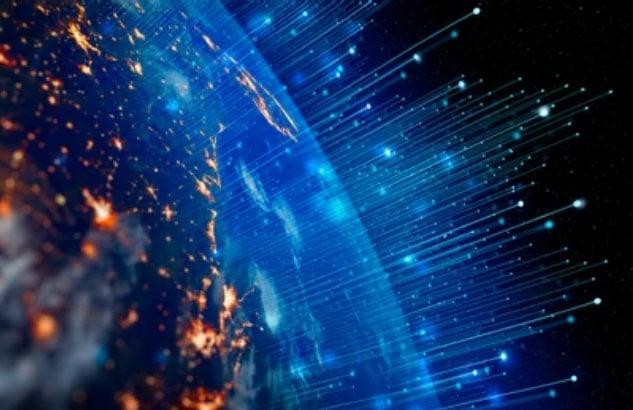 Data sources and volume are exploding! More than 90% of the world's data has been created in the last two years alone, and it's not slowing down! By 2025, experts predict 200+ zettabytes of data will be on the cloud. There is data available on just about everything – most importantly, patients and their journeys. However, all this data is useless unless the life sciences industry can act on it! Bridging the gap between industry experience, data environment, and growth in technology infrastructure is the key.
Axtria helps organizations with domain expertise and technology know-how. Our capabilities include:
Cloud platform: Data management, MDM, cloud migration, consulting , BI on cloud
Big data and data lake: Big data frameworks, analytics workbench, data lake, NLP, text mining
Artificial Intelligence (AI) / Machine Learning (ML) – AI/ML algorithms, model development and maintenance, ML automation and deployment

Read Blog / Emerging technology trends in the life sciences industry
Axtria recommends intelligent and connected ecosystem
Technologies are required at every step to realize the true value of data-analytics-planning-operations–it provides unprecedented scale and flexibility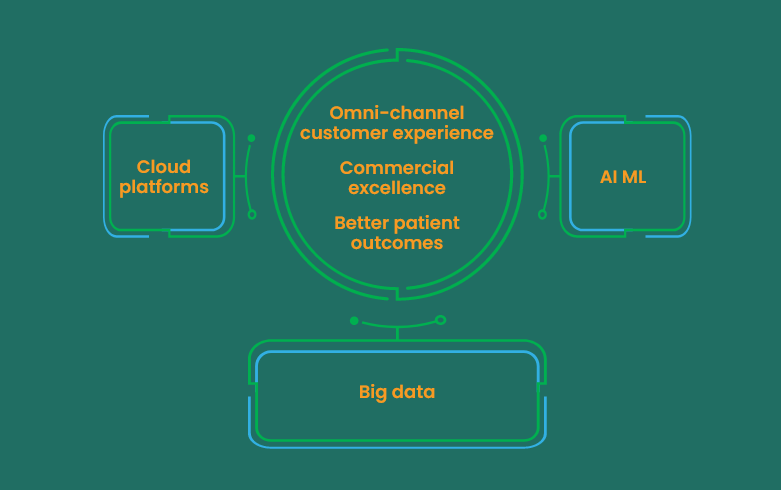 Outcomes of technology applications for life sciences
Lean, real-time, future-proof, scalable end-to-end data to insights to operations capability
Automated core processes to support execution needs of different commercial and clinical functions
Analytics powered by AI/ML to enable informed decision making and optimal resource allocation
Real impact for life science industry

Accelerated data-to-insights - 1 day vs. 5 days

Enhanced business data quality rules by 20 times

Reduction in data management cost - 30%

Reduction in data processing time - 60%

Increased productivity of home office users - 30%

Increased productivity of field reps - 15%
Accelerates an organization's journey from data to insights
* Based on impact generated for 100s of clients across 1000s of projects
Sign up to get the best-curated content
straight to your inbox
Subscribe to our library updates
Be the first to access our thought leadership content, webinars, videos, podcasts and more!