Transforming the world with equity
We are committed to creating a sustainable, responsible, and rewarding future for our communities and future generations. We strive to make this world a better place to live and be inclusive in our approach, transforming lives and environment for the greater good.
Our commitment to environmental sustainability
Sustainability for us is not just a policy, its our way of life. We understand people, planet, and our business are inter-connected and we want to move our organization toward greater sustainability. We are constantly looking for opportunities to make a positive impact on the environment and adapting our practices as an organization to use the resources responsibly and efficiently.
Preserving the earth for the collective good
Sustainability is imperative to make the world a better place now and for future generations. It is at the core of our business operations and practices. We have imbibed the principles of saving the environment and planet into all our programs.

Axtria has created employee working groups focused on green initiatives and community programs, increasing our environmental efforts.
Important 'green' factors identified when setting sustainability goals
Reducing water consumption
Reducing energy consumption
Measures implemented for promotion of sustainable consumption
WASTE MANAGEMENT AND RECYCLING
IT Equipment and Media Disposal – Axtria endeavors to minimize e-waste by reusing IT equipment, where possible
REDUCING ENERGY CONSUMPTION
Technology or equipment upgrades
Recycling IT equipment (laptops, desktop, printers, monitors) – recycled through an asset disposition company or a green vendor
REDUCE THE EMISSIONS OF GHG
Reduce air (business) travel by encouraging teleconferencing or video-conferencing
Employee awareness and training program conducted on energy conservation
Provision of public transport to travel to work for employees​​
ADVANCE GREEN PURCHASING
Energy and water management
Axtria is also committed to reducing the energy consumptions at its offices. It conforms to LEED Certification by US Green Building Council.
Globally, Axtria's environmental policy involves the use of re-usable, biodegradable and sustainable materials.
Axtria is assessed by EcoVadis, the leading social responsibility rating organization, on overall business sustainability. This reflects our drive and commitment to ensure that we have a lasting positive impact on the environment.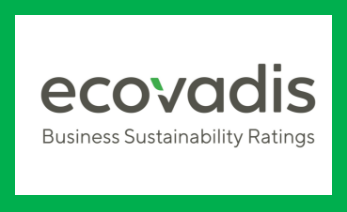 Axtria is assessed by Carbon Disclosure Project (CDP), globally recognized assessors of corporate sustainability metrics, on overall sustainability metrics. We provide data to CDP annually on our energy use, waste management and our greenhouse gas emissions.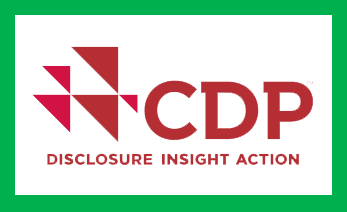 To shape the lives of children for a promising future
Our core value—do the RIGHT thing—not only guides our day-to-day work with our clients, but also encourages us to consider how we can give back and make an even greater impact. We pursue these initiatives with steadfast integrity with an aim to make a real difference in the world.
"Be with me, be the change" is our motto! Axtria empowers its employees to harness their passions, knowledge, and skills to bring about a positive change in the communities where they live and work. Our company operates in a way that is socially responsible and environmentally sustainable.
By contributing to the well-being of our communities, we find more meaning in life.
Fund raising for natural disasters & pandemic
Axtria routinely contributes and raises funds toward natural disasters and calamities. For instance, during the Nepal catastrophe and Kerala floods, there was a drive for donations whereby a huge sum of money was contributed by the employees and organization to the PMO fund.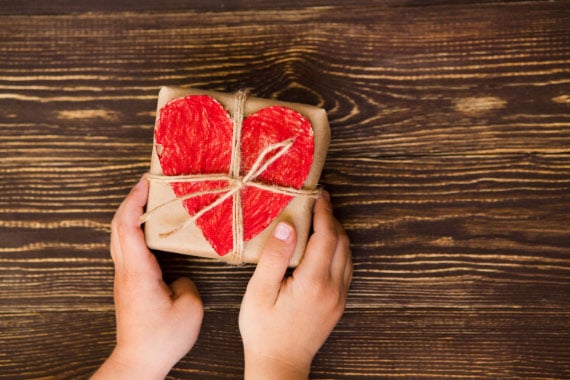 Distinguished Alumni Service
Axtria's CEO, Jassi Chadha donated an amount of US $127,000 to IIT Delhi, a renowned public technical and research institute. In recognition of his service and achievements, he was also awarded Distinguished Alumni Service Award by IIT Delhi.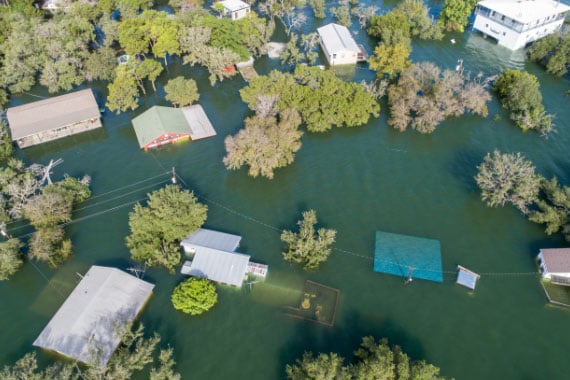 #YouDonateWeMatch –Axtria fundraiser for COVID-19 relief
Axtria raised funds to save lives amidst the COVID-19 pandemic in India by partnering with GiveIndia to support OneMoreBreath and Hemkunt Foundation. OneMoreBreath is a program that planned to save 28,000 lives by adding fully supported hospital beds with oxygen.
Hemkunt Foundation supported everyone who needed help and assistance during the lockdown. Axtria matched all donations made by Axtria employees.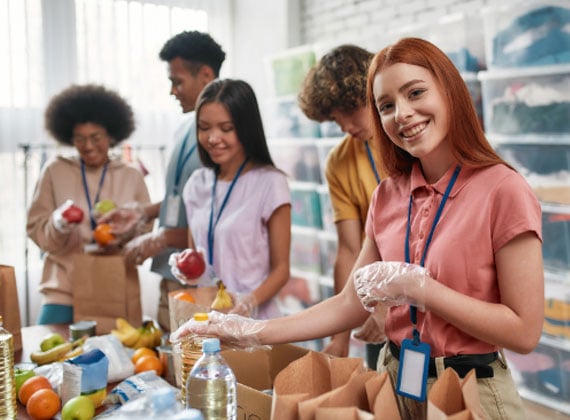 Helping-hand for the communities
Axtrians regularly volunteer at the Food Bank of New Jersey, the state's largest anti-hunger and anti-poverty organization.
Volunteers participate in activities, such as sorting and packing food, building family packs and boxes, and bagged family-sized products.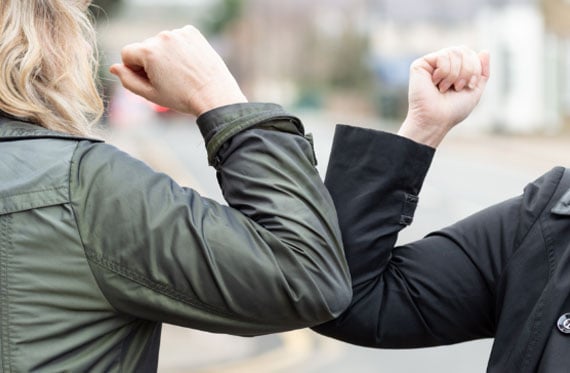 Our sustainability report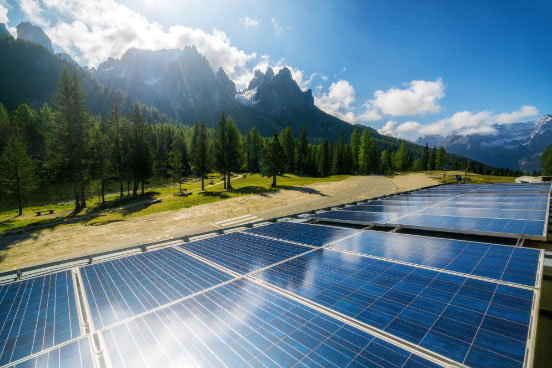 Responsible company and citizen
We're committed to playing our part in transforming our global economy to be more responsible, more sustainable, and work for the benefit of all.
Sign up to get the best-curated content
straight to your inbox
Subscribe to our library updates
Be the first to access our thought leadership content, webinars, videos, podcasts and more!