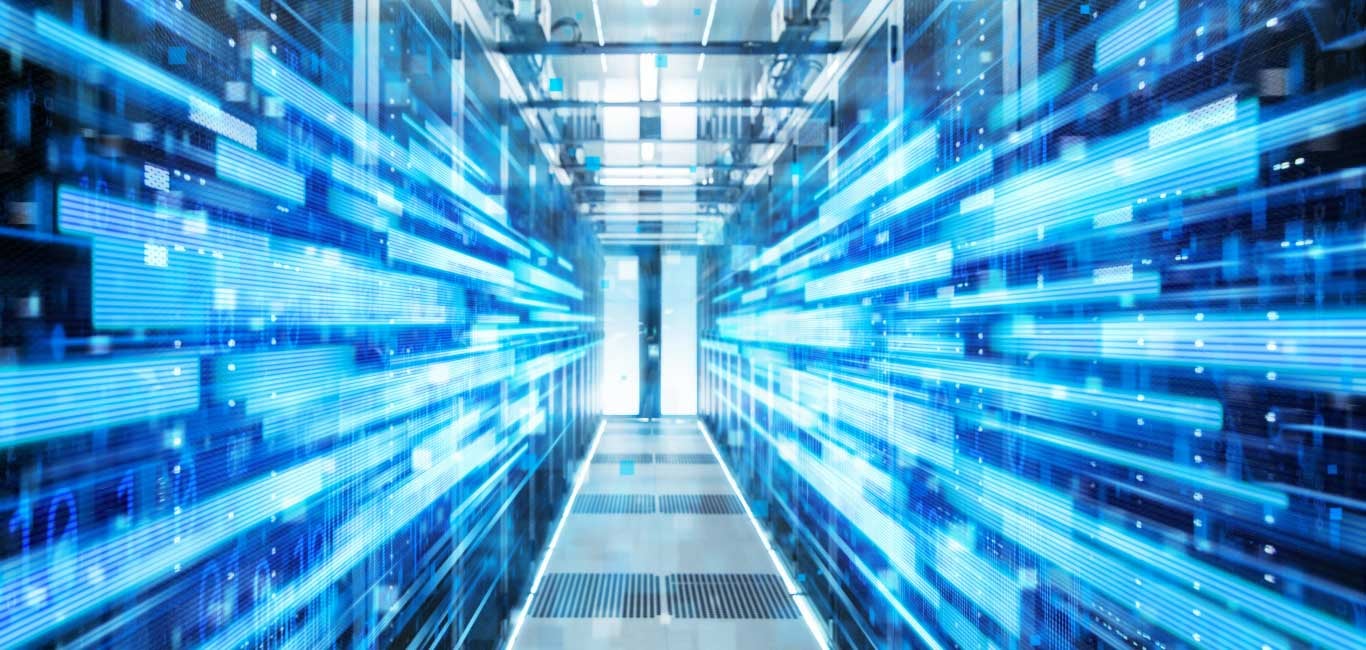 Amazon Web Services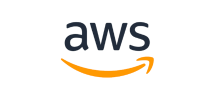 Amazon Web Services (AWS) is the market leader in IaaS (Infrastructure-as-a-Service) and PaaS (Platform-as-a-Service) for cloud ecosystems. Both IaaS and PaaS can be combined to create a scalable cloud application without worrying about delays related to infrastructure provisioning (compute, storage, and network) and management. Amazon offers an entire universe of products and services for building or expanding cloud environments.
Benefits of AWS – Axtria solutions
Axtria is a strategic partner to AWS which is leveraged in all our product offerings – Axtria SalesIQTM, Axtria DataMaxTM, Axtria InsightsMaxTM, and Axtria CustomerIQTM.
Easy to use
Axtria is a strategic partner to AWS which is leveraged in all our product offerings – Axtria SalesIQ™, Axtria DataMax™, Axtria InsightsMax™, and Axtria CustomerIQ™.
Flexible
AWS enables you to select the operating system, programming language, web application platform, database, and other services you need. With AWS, you receive a virtual environment that lets you load the software and services your application requires. This eases the migration process for existing applications while preserving options for building new solutions.
Cost-effective
You pay only for the compute power, storage, and other resources you use, with no long-term contracts or up-front commitments. For more information on comparing the costs of other hosting alternatives with AWS, see the AWS Economics Center.
Reliable
With AWS, you take advantage of a scalable, reliable, and secure global computing infrastructure, the virtual backbone of Amazon.com's multi-billion dollar online business that has been honed for over a decade.
Scalable and high-performance
Using AWS tools, Auto Scaling, and Elastic Load Balancing, your application can scale up or down based on demand. Backed by Amazon's massive infrastructure, you have access to compute and storage resources when you need them.
Secure
AWS utilizes an end-to-end approach to secure and harden our infrastructure, including physical, operational, and software measures. For more information, see the AWS Security Center.
Product partnership impact

Partnership impact
Axtria has built a next-generation product – Axtria SalesIQ™ #1 HLS-Pharma Sales, Planning and Operations Product Suite. Axtria SalesIQ™ helps the global Life sciences companies to streamline the entire Life Sciences sales planning and operations process.
5X
Improved Field Engagement
60%
Reduction in Field Queries
60%
Reduction in Payout Errors
50%
Reduction in Go to Market Time
35%
Lift in Sales Performance
Axtria is using the powerful compute capabilities of AWS to help clients using its SalesIQ™ product. Axtria has a strong R&D team that is continuously innovating newer features & functionalities in the SalesIQ™ product roadmap, ensuring clients receive the best experience and results.
About Axtria SalesIQTM
Axtria SalesIQTM is the leading unified sales planning and operations solution for the global Life Sciences industry that enables effective and motivated sales teams resulting in higher commercial success. The solution provides end-to-end sales planning and operations capabilities that help build a bridge from data to insights to action. This enterprise-grade technology results in flexibility and efficiency, while delivering the scalability, integration, and security our clients expect.

Partnership impact
Leveraging AWS cloud computing, Axtria DataMAx™ enables the consolidation of multiple inefficient point solution functions that are currently being used by Data Stewards in the industry.
50%
Improved data to insights transformation speed across customers
35%
Decrease in total cost of ownership
40%
Implementation time saved with Pre-built Life Sciences commercial ready capabilities
20%
data scientist and stewards increase in productivity through self-serve capabilities
70%
new data sets onboarded without IT dependencies for data discovery
About Axtria DataMAxTM
Axtria DataMAx™ is a next-generation cloud-based commercial Life Sciences data management product for intelligent decision making, delivering actionable business insights from trusted data, and serving as the omnichannel data hub for Customer 360 use cases. Data quality and business management rules are applied to make sure the data being processed is conditioned for its intended use. Users can provision data mart creation for downstream consumption and reporting by analytics systems, models, or individual data stewards.

Partnership impact
Axtria InsightsMAx™ builds on the power of AWS to create an environment where analytic assets can be shared or reused. Current analytic solutions do not promote common usage beyond data scientists limiting the contributions from broader organizations in the enterprise.
3-5X
Increase non-data science participation, measured by usage
50%
Increase in Data Science productivity measured by efficiency
35%
Shorter time to value
About Axtria InsightsMAxTM
Axtria InsightsMAx™ is a cloud-based, unified analytics product built for the Life Sciences industry, with a rich reusable library of data preparation capabilities and analytics models across sales, marketing, payer, patient, and trade domains. Axtria InsightsMAx™ allows for the collaborative development of analytics and facilitates interactive decision making across diverse personas within the business.

Partnership impact
Axtria leveraged AWS to build CustomerIQ™, a comprehensive omnichannel-driven customer engagement solution tailored for the Life Sciences industry. Axtria CustomerIQ™ understands the customer's behavior and their journey preferences to orchestrate Next Best Experiences (NBX). Strong customer-centricity can drive:
9.5%
Year over year increase in annual revenue
7.5%
Year over year decrease in cost per customer contact
5-10%
Increase in customer experience satisfaction
About Axtria CustomerIQTM
Axtria CustomerIQ™ is the most advanced omnichannel-driven customer engagement solution that enables personalized omnichannel interactions, at scale, across Life Sciences customers to optimize commercial activity. Axtria CustomerIQ™ brings together the power of AI/ML based analytics with business-driven intelligence to significantly improve the interaction between the Life Sciences company and their customers, providing a complete 360° view of the customer at any time. Axtria CustomerIQ™ automates and optimizes the efficiency of both sales and marketing channels, to drive higher revenue.
Sign up to get the best-curated content
straight to your inbox
Subscribe to our library updates
Be the first to access our thought leadership content, webinars, videos, podcasts and more!