Operationalize data to enable confident strategic business decisions​
As the volume of life sciences data continues to increase, analytics is the engine that will drive the future – demonstrating drug value, increasing promotion efficiency and effectiveness, and enhancing commercial advantages.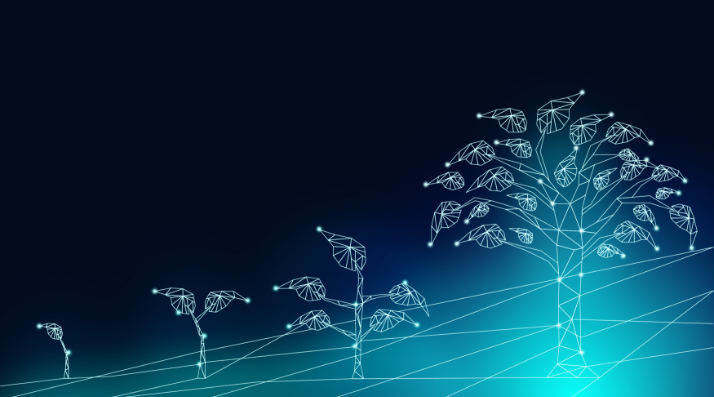 Through artificial intelligence (AI)-enabled technology and strategic consulting, companies are:​​
reaching the right market and customer
reaching and servicing the right patient with the right treatment at the right time
​driving customer loyalty and return on investment (ROI)
accelerating sales growth​
​The life sciences and healthcare industries have harnessed the potential of data and data technology to cure and prevent diseases for a healthier future.​
Our partnership model
Through a high-touch engagement model, accelerate digital transformation, strategic
decisions, and precision execution.​
Help us customize our connection with you.
Our consulting services
Life sciences organizations collaborate with us to impact any stage of a company or product life cycle.
Select the product life cycle stage to get a glimpse into the solutions we provide to solve complex business challenges and seize strategic opportunities.
Pre-launch/ clinical
Launch
Scale & management
Loss of exclusivity (LoE)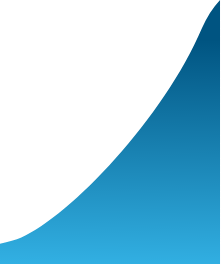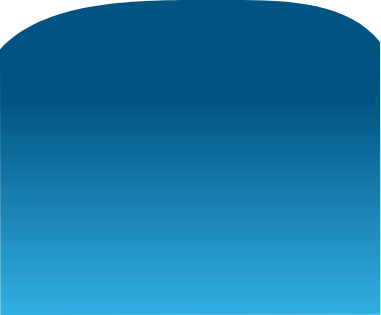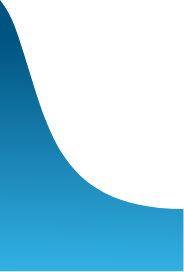 Mapping of healthcare ecosystem (payers, providers, patients, and key opinion leaders)
Competitive insights, predictive risks, and opportunity tracking
Access to tools to provide payers with outcome measures supported by patient-level simulation
Establishing a data sourcing strategy and data model
Brand launch tracking through dashboards that monitor uptake and brand adoption
Monitoring promotional sensitivity (personal and non-personal promotions)
Patient journey, specialty pharmacy performance, and hub services tracking to reduce turnaround time
Monitoring field execution and targeting effectiveness
Sales and marketing data integration for modeling (marketing mix and omnichannel)
Sales force strategy assessment and commercial model design that is scalable, supports future indications, and aligns with the varying local market needs
Recommendations to enhance patient support programs to drive growth
Scenario analysis and associated LoE impact assessment
Pre-LoE assessment and planning to design LoE defense strategy to preserve brand equity and patient loyalty
Post-LoE multichannel promotional, partnership, and pricing strategy
Sign up to get the best-curated content
straight to your inbox
Subscribe to our library updates
Be the first to access our thought leadership content, webinars, videos, podcasts and more!