Your challenges – our solutions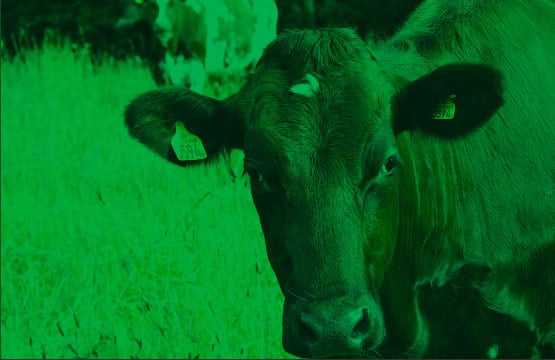 Limited data sources
How to accurately capture and report sales information in the absence of national data aggregation?
Sales channel gaps warrant a lot of business rules and data cleansing to ensure that the right rep gets credited for a sale. Address sales data issues and ensure accurate field incentives.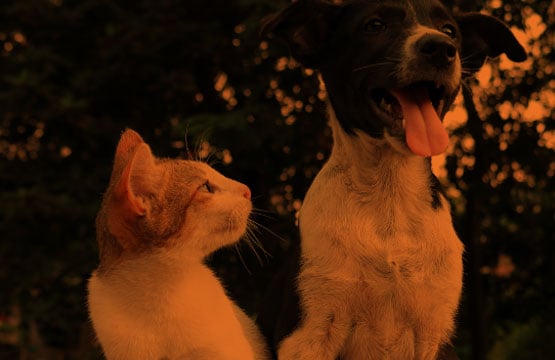 Single vs. multi-species products
How can clinical programs be made available to patient populations across the globe?
Properly allocate multi-species products between field forces. E.g., one method is to pre-arrange a split at the product level.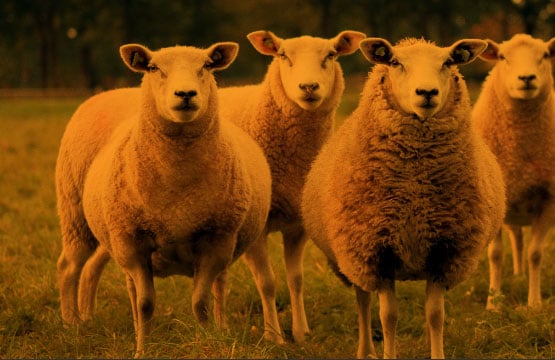 Sales crediting
How to eliminate the risk of double and triple sales crediting given the multi-tenant supply chain (manufacturers, distributors, veterinarians, and resellers)?
Ensure accurate sales crediting by applying business rules to the sales data.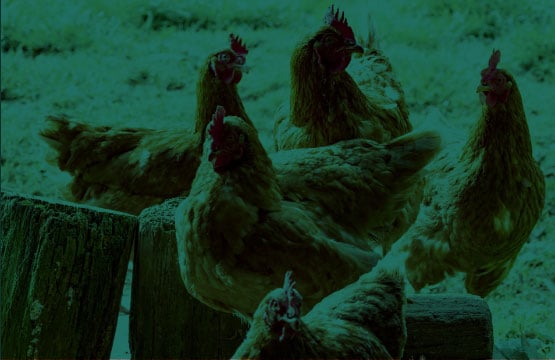 Sales valuation differences
How to ensure accurate accounting despite differential pricing due to multi-channel setting?
Ensure appropriate sales valuation, e.g., it is a best practice to use the price associated with the first leg of the sale since this will tie back to the original financial quota.
We speak equine!
Leverage our team of experts with rich experience across animal health data and data-driven analytics capabilities to make quick, well-informed decisions to drive your business forward.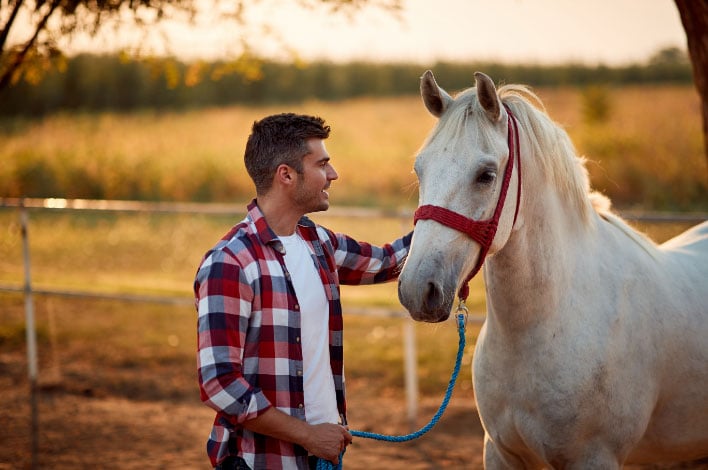 Animal health capabilities
Commercial strategy
Promotional response
Marketing mix
Segmentation and targeting
Territory alignment and roster management
Call planning
End-to-end incentive compensation
Sales reporting
Forecasting
Inline products forecasting
New products forecasting
Business development forecasting
Omnichannel
Leverage our omnichannel capabilities and orchestrate a full AI/ML-driven next-best-action (NBA) based on a multitude of factors such as:
Channel
Content
Resource constraints
Customer preferences
Portfolio
Campaigns
Plan of action
Data management and integration
Data management and strategy
Big data analytics
Business intelligence
Sign up to get the best-curated content
straight to your inbox
Subscribe to our library updates
Be the first to access our thought leadership content, webinars, videos, podcasts and more!