Align | Enable | Strategize Make medical affairs the "Face of the company"
Empowering medical affairs teams to generate value for internal and external stakeholders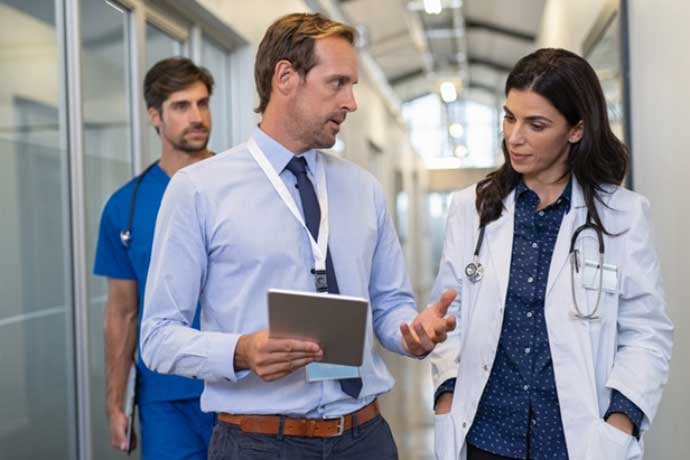 The role of Medical Affairs continues to evolve along with the regulatory landscape of the life sciences industry. Medical Affairs is now a crucial function devoted to disseminating scientific information. The growth of these teams has allowed more free-flowing communication to take place between healthcare providers and the life sciences companies.
Physicians and other HCPs desire more in-depth scientific knowledge about the company's products. Medical Science Liaison (MSL) work throughout the product's lifecycle, acting as scientific communicators and resources within the medical community as well as scientific experts to internal teams. This has increased the responsibility of the MSLs. Hence, it is essential for life science organizations to build a strategy to empower medical teams to engage effectively with stakeholders.
Axtria's medical expert 360 – a revolutionary platform to gain insights across medical affairs spectrum
Data-driven insights to make stakeholder interactions personalized and effective
BETTER INTERACTION
recommendations based on the HCP/KOL's publication interest, citation and congress details
PROVIDER AFFILIATION
number of national, regional and local KOLs and/or influencers
PUBLICATION PLAN
for targeted disease market shaping and product trials
TREND ANALYSIS
allows for comparing specific initiatives that respond well to be replicated to other regions and territories
SENTIMENT ANALYSIS
provides a view of the provider's interest on topics based on Positive, Neutral and Negative ratings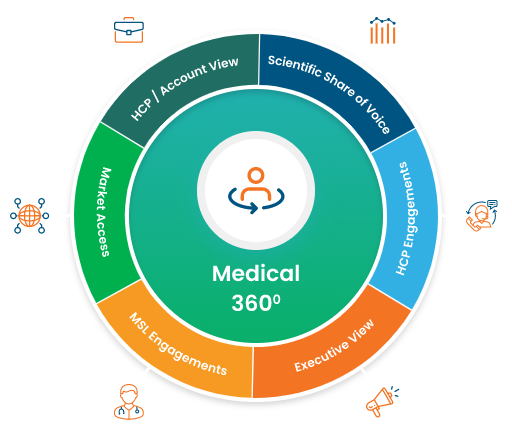 Sign up to get the best-curated content
straight to your inbox
Subscribe to our library updates
Be the first to access our thought leadership content, webinars, videos, podcasts and more!