Integrating information from diverse sources for mapping the comprehensive patient journey and more…
Axtria brings an extensive knowledge of data sources and a depth of experience in analytics. Our approach addresses these issues using statistical techniques and triangulation across multiple data sources.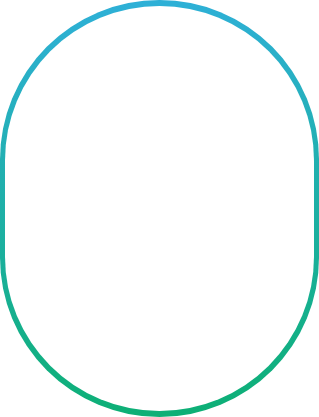 RWE Data
Electronic medical records (EMR)
Longitudinal prescription data (LRx)
Medical claims data
Hospital and lab data
Oncology data (SEER)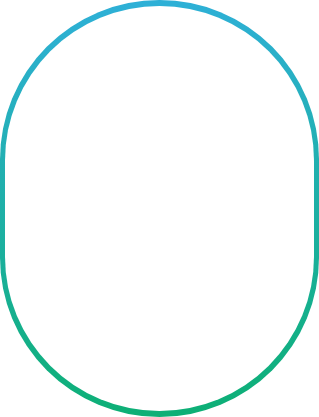 Traditional Sources
Medical team expertise
Chart audits
Product sales
Quant surveys
Patient focus groups
Desk research
KOL interviews
Disease state reports
Axtria's solution offerings
Patient journey
Patient journey
Derive insights related to patient diagnosis, treatment, health outcomes, and their associated costs to inform decisions and actions.
Patient finder
Patient finder
Find the right patients at the right time (prior to switch or discontinuation to take corrective actions, showing characteristics similar to other patients with a relevant confirmed diagnosis, are currently on a first-line therapy and will probabilistically move to a second line therapy after three months, etc.)
Patient-centered customer segmentation
Patient-centered customer segmentation
Drive payer and provider segmentation to identify high-value opportunities to guide 'where to play' and 'how to win' decisions, to focus on high-value segments.
AI/ML-driven analytics
AI/ML-driven analytics
Identify complex patterns in data and deliver greater insights (improving drug adherence using ML-based interventions (message alerts and targeted/relevant content), treatment pathway recommendations using predictive models, etc.)
Flow models
Flow models
Capture key dynamics in diagnosis, treatment, and management-role played by providers at each stage, leverage and leakage points, choice of regimen at each line of therapy, etc.
Patient data BI
Patient data BI
Self-service access that cuts through the complexity of patient-level data, with the ability to create intuitive visualizations that deliver engaging and timely insights.
Market sizing
Market sizing
Market sizing and evaluation in various product situations, such as products with multi-indications, used for specific populations, requiring a diagnostic test, etc.
HEOR
HEOR
Facilitates cost and benefit tradeoffs and establish outcomes evidence.
Clinical trials
Clinical trials
Supports trials via data-based patient recruitments, site selection, and cohort studies.
Sign up to get the best-curated content
straight to your inbox
Subscribe to our library updates
Be the first to access our thought leadership content, webinars, videos, podcasts and more!