Omnichannel-driven customer engagement
Automate and optimize the efficiency of sales and marketing channels, enable omnichannel customer experience, and drive higher revenue.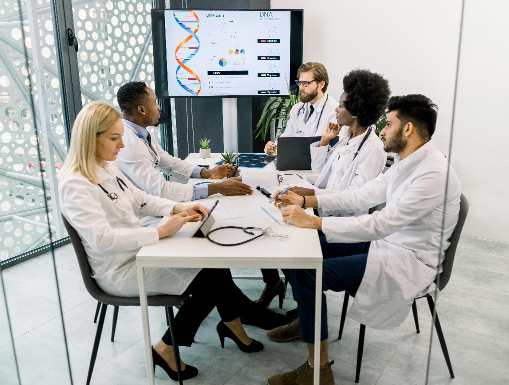 Axtria CustomerIQTM
Axtria CustomerIQTM is the most advanced omnichannel-driven customer engagement solution for the life sciences industry. It enables personalized interactions, at scale to optimize commercial activity.
Axtria CustomerIQTM combines the power of AI/ML-based analytics with a unique knowledge of the customer journey to recommend Next Best Experiences (NBX) through Next Best Action (NBA) recommendations, significantly improving the interaction between the life sciences company and its customers. Axtria CustomerIQTM provides a complete, continuous 360° view of the customer while automating and optimizing the efficiency of both sales and marketing channels, driving higher revenue.
The benefits of superior NBX customer engagement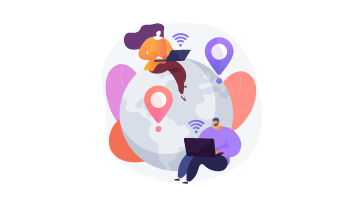 Personalized customer interaction
NBA recommendations leveraging disparate data sets to optimize customer engagement channels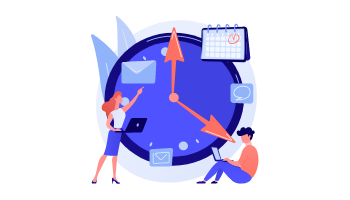 Improved ROI and commercial success
Enhance brand stickiness by intuitively addressing provider needs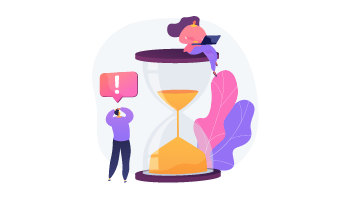 Scalability and seamless integration
Integration with downstream CRM systems drives seamless omnichannel execution
Axtria CustomerIQTM provides: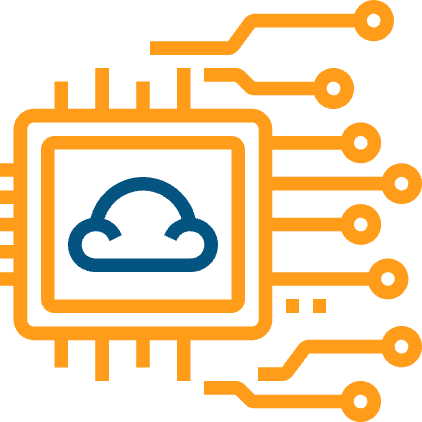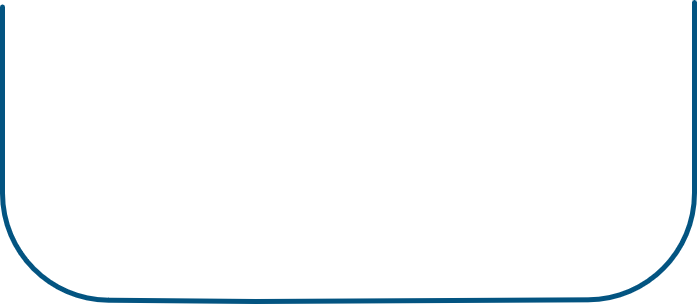 Manage key data for omnichannel engagement through an omnichannel data hub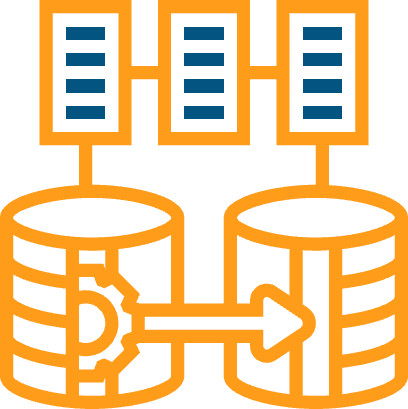 Identify key customer profiles leveraging quantitative segmentation analysis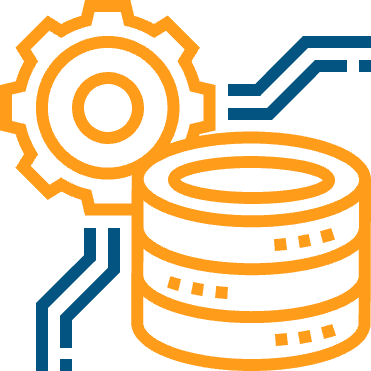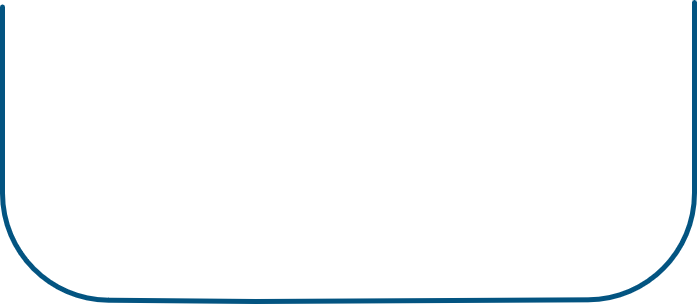 Understand channel affinity and past interactions related to sales performances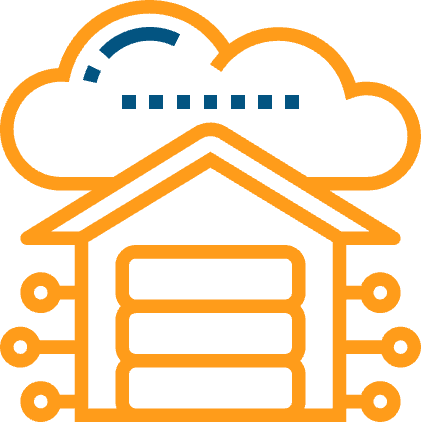 Design, model, and orchestrate an omnichannel approach for customer engagement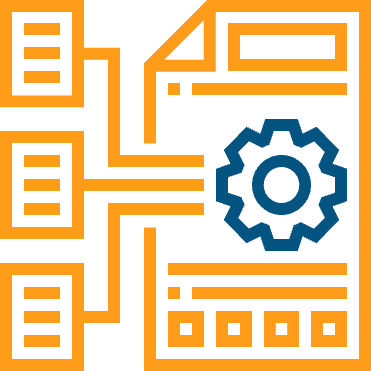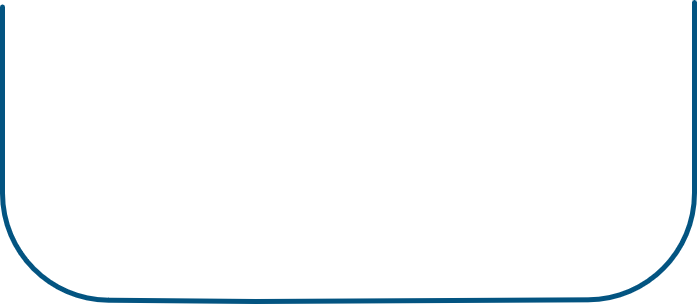 Publish final recommendations to CRM for consumption by customer-facing persona
Axtria CustomerIQTM differentiators
Low code self-service operations
Get up and running quickly with minimal technical implementation effort
Superior open AI
Flexibility to interact with or bring your own AI models
Customer-focused data-centric architecture
Life Sciences specific focus on data complexities, regulatory environments, and commercial models
Resources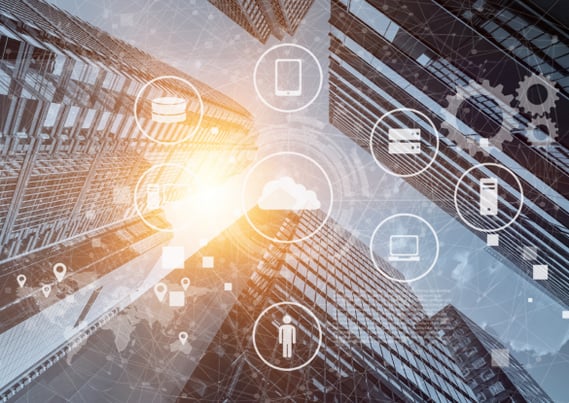 Omnichannel Customer Engagement in a Post-Cookie World: Strategies to Help Life Sciences Brands Stay Competitive
Recent moves to eliminate marketing cookies have introduced challenges to life sciences commercial operations teams trying to implement effective campaigns. And while today's commercial tool ...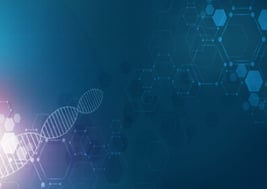 Avoidable Pitfalls in Next Best Action Performance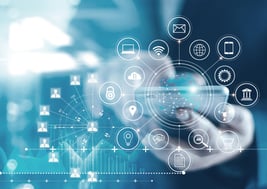 What is Omnichannel Strategy? Plan, Benefits & Example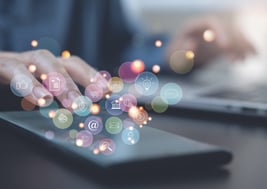 Orchestrating Omnichannel Measurement to Enable Outcomes-driven, Personalized Campaigns
Sign up to get the best-curated content
straight to your inbox
Subscribe to our library updates
Be the first to access our thought leadership content, webinars, videos, podcasts and more!