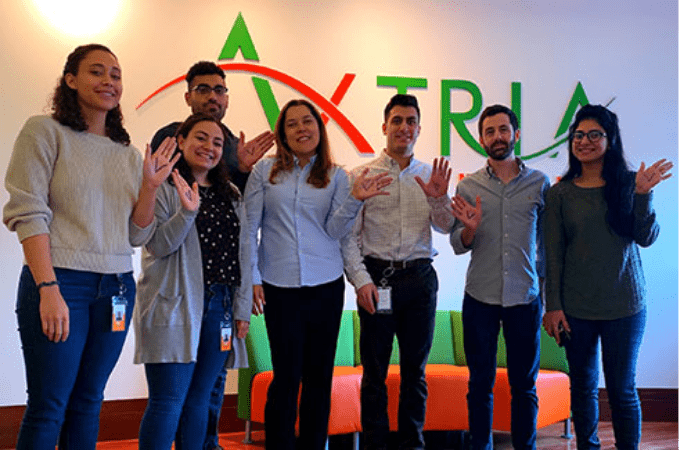 Passion. Innovation. Excellence.
We are an uber-cool and transparent organization prescribing to an #employeefirst philosophy. We hire the brightest talents and offer them great benefits. Our leadership consists of industry pioneers and some of the best minds. Our work environment and policies are centered towards nurturing the most critical aspect of our business – our people!
We live by #learningeveryday. Institutionalized through our Axtria Institute, we offer the best-in-class training and latest certifications. You get to skill, re-skill and upgrade to meet the needs of this evolving industry. You can also walk into the office of any senior professional or principal to ideate, collaborate, and learn from close quarters.
You own your space and address business critical issues while delivering measurable impact to the clients. As a fast-growing company, the potential to #growalongwithus is immense. We have a growth platform that offers the fastest career progression. Our structured rewards and recognition program recognizes performers in multiple areas.
We are one #happyworkplace. Make new #worklifegoals with our open, flexible and lively culture. Unwind by engaging in a game of carom or badminton or wind up your week with a relaxing movie night with the team. Be a part of Axtria Club to host events, company-wide contests and various fun activities, or make a positive impact in the society with our CSR initiatives.
Doing the
RIGHT
thing is the
ONLY
way to get things done!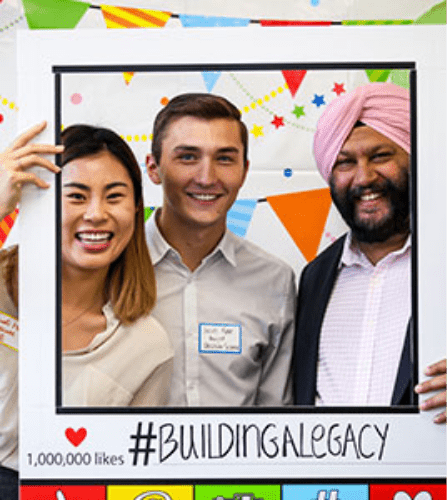 JOIN US
Career opportunities
We are looking for smart team workers with go-getter attitude to work in an intellectually stimulating ecosystem. Up for a challenge?
Please note:
If you are applying for a job at Axtria, you can confirm the legitimacy of a job posting by viewing current open roles here or by checking if mails are from Axtria.com domain. No email application will be considered; only applications submitted directly through our official AXTRIA Careers website will be accepted for any legitimate job advertising.
What Axtrians say
"I joined Axtria four year ago as a fresher from IIT Roorkee, and the first thing I was introduced to was the Axtria Institute. The 1.5 months of rigorous training program ensures one is well prepared to kick-start an analytics project right after going to the floor. We get equipped with several technical skills such as SQL, VBA, SAS, R, etc and the assignments are real-world business problems that give us a sense of the analytics industry. – Suruchi"
- Suruchi
"One thing that sets Axtria apart from other organizations is the emphasis and encouragement of upskilling all employees. Axtria provides enough opportunities via the Axtria Institute and other avenues to learn the latest technology skills, be it machine learning, big data, artificial intelligence, cloud computing, or any other Analytical technology. The minimum eligibility criteria for CEP is now reduced to just 6 months, which is a great opportunity for all new joiners!"
- Anurag Singh
Sign up to get the best-curated content
straight to your inbox
Subscribe to our library updates
Be the first to access our thought leadership content, webinars, videos, podcasts and more!