A wide universe of opportunities
Platform to launch your career
We are looking for stars
#AxtriaCampusAllStars
Our purpose: positive impact on patient outcomes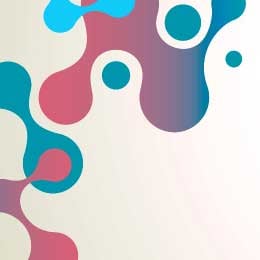 COVID brought life sciences front and center
'Doing Good' with patients
A dynamic and growing industry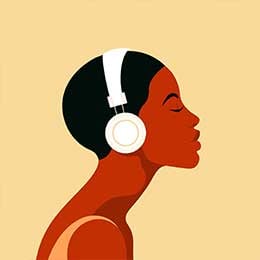 World-class analytics & software
Global clients
Entrepreneurial
Fast growing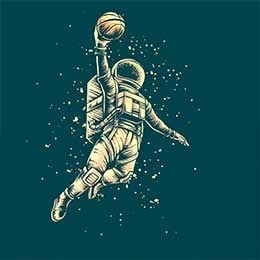 Seat at the table, not in line to "see" the table
Best-in-class training
Growth creates opportunities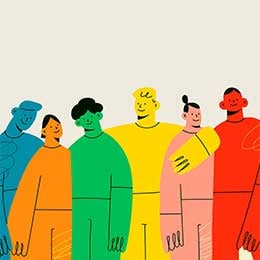 Recognized as a Great Place to Work® in the USA and India
Open Door policy
Collaborative
#AxtriaCampusAllStars
#AxtriaWorksFromHeart
You heard that Axtria is great – now hear why from those on our team!
Listen to our talented Axtrians share their unique experiences since kicking off their careers at the company. From jetting across the globe to learning from top-notch mentors to implementing innovative solutions to top-rated pharma companies, our All-Stars are positively impacting patient lives – and enjoying the journey each step of the way.
Bespoke career path
Innovation, Delivery, Business, and Functional
Interpersonal skills
Relationship management
Career management
Leadership skills
Mentoring new joiners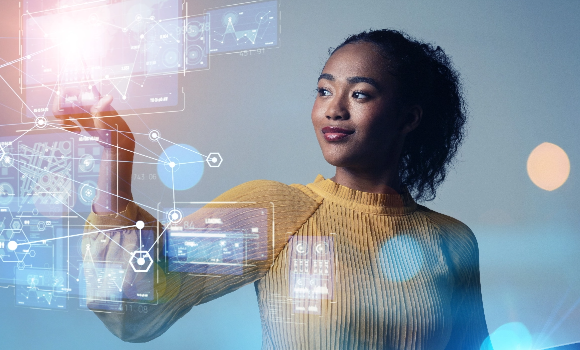 Vibrant culture
Respected, Dignified, Equal, and Empowered
We are one #happyworkplace! Make new #worklifegoals with our open, flexible, and lively culture. Unwind by engaging in a game of Giant Jenga or Spikeball or wind up your week with a relaxing movie night with the team. Take on the ownership to host events, company-wide contests, and various fun activities, or to make a positive impact on the community with our CSR initiatives.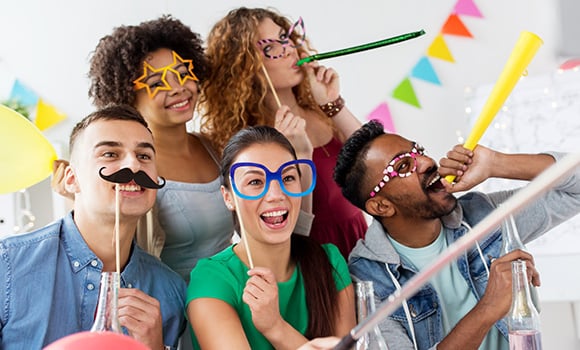 Best-in-class learning: tailored for 'future-ready' needs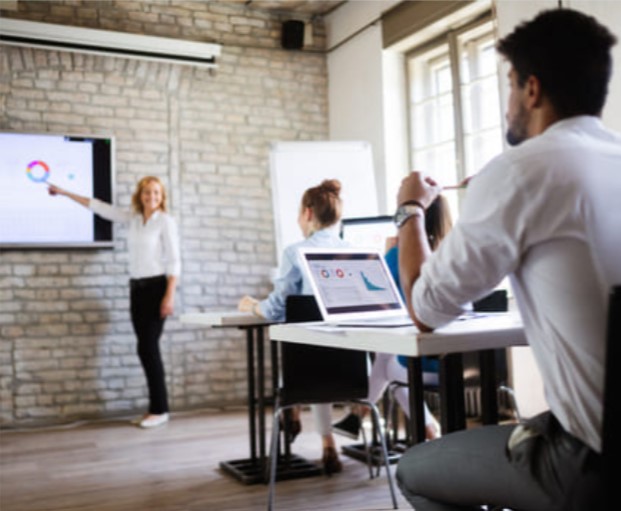 Training courses across functional, technical & domain categories

Certificates awarded and counting…
Competency based programs | Behavioral training | Technical training | Domain knowledge
Python
VBA
R Programming
SQL
SAS
Qlikview
Excel
Cloud Computing
Big Data
Tableau
Hadoop
Hive
Machine Learning
Artificial Intelligence
SFDC
AWS
MicroStrategy
Qlikview
Data Modeling
SDLC
Agile
Delivery Excellence
Work Ethics
Alignment
Incentive Compensation
Storyboarding
Call Planning
Reporting for Pharma
Marketing Mix
Project Management
Applied Statistics
Data Modeling
Data Warehousing
Delivery Management
Response Modeling
Digital Analytics
HEOR/RWE
Data Management
Leadership Skills
Storyboarding
Career Management
Conflict Management
Information Security
Workplace Harassment
Global Delivery
Pharma Industry
Forecasting

Patient Data Analytics
Market Access
Therapy Area Courses
Snowflake
Industry Trends & Challenges
Axtria Platforms
Business Writing Skills
Effective Business Communication
People Management
Starting And Managing Your Career
Train the Trainer
Critical Thinking
Performance Management
For questions, please reach out to us at campushr@axtria.com.