An integrated cloud BI for enabling smart insights
Integrated Cloud BI Platform
HOME OFFICE
EXECUTIVE
BRAND
MANAGED MARKET
FIELD REPORTING
SPECIALTY PHARMACY
MEDICAL DEVICES
ANIMAL HEALTH
SELF-SERVICE CAPABILITIES
PRE-CALCULATED KPIS
MOBILE READY
LIBRARY OF PRE-DEFINED REPORT TEMPLATES
PHARMA READY DATA MODEL
COMMON DATA LAYER
Pre-Built Connectors
Data Standardization
Data Quality & Enrichment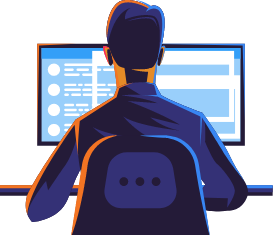 Cloud BI benefits

Reduction in weekly refresh time

Reduction in report response to filters and dropdown changes

Increase in platform adoption

Reduction in field inquiries in the first few weeks of launch
Do you want to know how we implemented intelligent BI for Key Account Managers for a top 5 pharma company?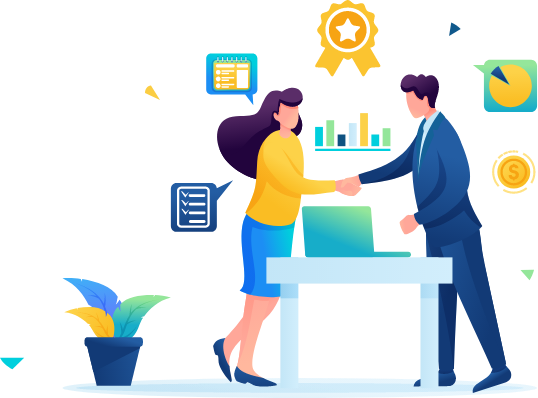 Enabled by a unique blend of people, domain knowledge, process, and technology
BI implementations
BI implementations
Dashboards for field, market access, managed markets, specialty pharmacy, sales/activity across therapeutic areas.
Reporting implementations across life sciences – pharmaceuticals, medical devices, and animal health
Capabilities
Capabilities
Migration of reports in-factory/shared service model
Integration with Salesforce, R & AWS connectors
Self-service BI
Offline capability
Forecasting and modeling
Report performance testing
Asset library
Asset library
Predefined visualizations including scatter/bubble charts and widgets (micro charts, maps – Google, ESRI, and Apple, Heat Map, etc.)
Extensive pre-determined KPI library
High-performance BI guide for in-memory technologies – Tableau/Qlik/MSTR/PowerBI
OEM relationship
OEM relationship
Active BI CoE
OEM partner of Tableau, MSTR, Qlik, and PowerBI
Best practices for visualization, data modeling, architecture, and infrastructure
Dedicated partner liaison
Access to advanced trainings/tech support
BI online community
Sign up to get the best-curated content
straight to your inbox
Subscribe to our library updates
Be the first to access our thought leadership content, webinars, videos, podcasts and more!