Cloud solutions
Cloud consulting
Cloud technology-related consulting: AWS, Azure, Salesforce, IBM, Google
Infrastructure configuration roadmap and reviews
Cloud migration
Integrated approach for business applications, IT infrastructure and network
Lifecycle support for end-to-end cloud migration
Integration with legacy services
Enterprise services
Informed partnership with leading cloud providers (AWS, Azure)
Active coordination across different verticals and subsidiaries
Data navigation with enterprise search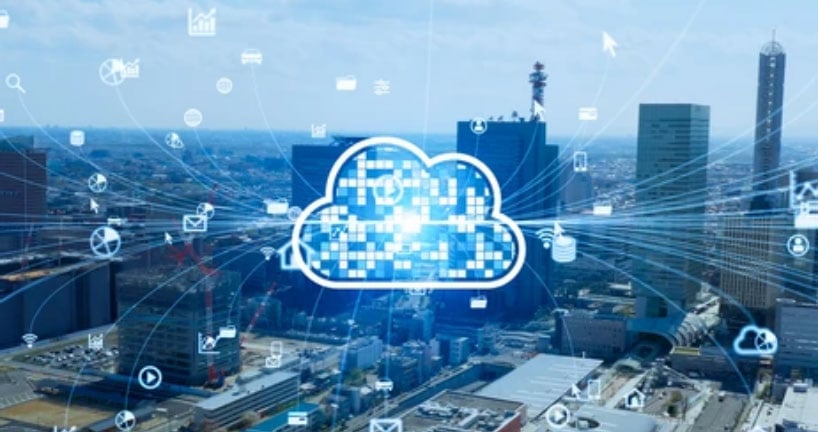 What cloud software can do for the life sciences organizations
Improved data to insights transformation speed by 50%
Decrease in the total cost of ownership by 35%
20% increase in productivity of data scientists and data stewards through self-serve capabilities
Axtria's integrated cloud software ecosystem includes Axtria DataMAxTM, Axtria SalesIQTM, Axtria CustomerIQTM, and Axtria InsightsMAxTM. together, these four products deploy AI-ML and embedded analytics to automate processes and drive intelligent commercial operations with real-time decision-making at every step. Axtria continues to scale these products with advanced capabilities and integrated workflows to improve speed, efficiency, and performance.
Sign up to get the best-curated content
straight to your inbox
Subscribe to our library updates
Be the first to access our thought leadership content, webinars, videos, podcasts and more!