Benefits
Fully customizable and transparent cost-effectiveness model for a pre-launch drug.
A budget impact model to assess the financial consequences of drug adoption from payers' perspective.
Estimated RWE-based disease prevalence for granular patient segments using an optimization algorithm.
Meeting the global HEOR demands with strategic partnership and analytics
A growing need for HEOR
Increasing value-based assessments
Disparate evidence generation and poor management
Increasing RWE consumers across commercial functions
Increasing pricing pressure-driven value demonstration need
Axtria's HEOR capabilities
Evidence publications management across the product life cycle
Robust data management expertise across real-world data sets
Advanced health economics publications and evaluation modeling skills
Clinical expertise and value assessment-driven budget impact models
High-impact solutions offered
Patient-level simulation
Patient-level simulation
Test and analyze complex treatment outcomes on various types of patients with our patient-level simulations, supported with real-world and clinical trials data.
Cost-effectiveness models
Cost-effectiveness models
Ensure cost-effectiveness to maximize the chances of drug approval with our customized and analytically rigorous models. These models are transparent and adaptable for global stakeholders.
Clinical trial simulations
Clinical trial simulations
Make informed decisions for clinical trial design with Axtria's trial simulations. Ensure cost-effective analyses and reduced iterations across varying scenarios for continued product benefits.
The burden of disease analysis
The burden of disease analysis
Get detailed insights into the cost, morbidity, mortality, and unmet needs associated with multiple treatment options to maximize patient well-being and cost-effectiveness.
Real-world data experience
Real-world data experience
Experience RWE-based insights, using real-world and anonymized patient-level data to make educated decisions on various treatment options and their actual outcomes.
Managed markets and HEOR analytics
Managed markets and HEOR analytics
Unveil market complexities with Axtria's deep domain and strategy consulting expertise in managed markets and hands-on experience with traditional and emerging datasets in this space.

Differentiated modeling studies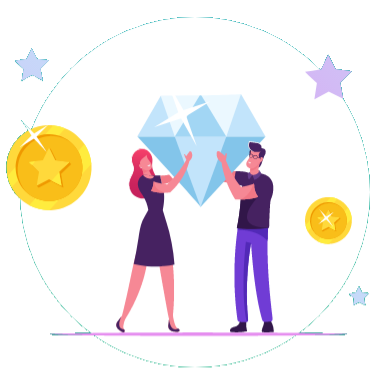 Deep understanding and experience of diverse data sets
Deep therapeutic area expertise
A team of experienced modelers, statisticians, and academic writers
Extensive HEOR/RWE modeling experience
Proactive engagement with key stakeholders to design easily scalable and adaptable models
Statistically robust and clinically sound models
Design solutions that can withstand scrutiny during evidence dissemination
Continuous efforts towards implementing disruptive modeling approaches
Sign up to get the best-curated content
straight to your inbox
Subscribe to our library updates
Be the first to access our thought leadership content, webinars, videos, podcasts and more!