Affecting a patient's access to desired treatments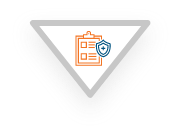 Commercial health plans and pharmacy benefit management (PBM)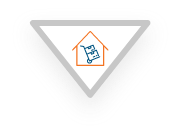 Trade (wholesaler and specialty pharmacy)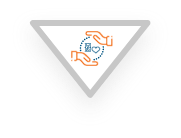 Long-term care
organizations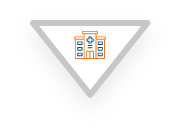 Institutional (hospitals and clinics)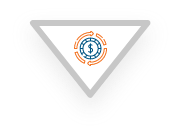 Government (federal and state) provisions and reimbursements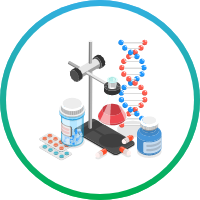 Pharma manufacturer

Factors influencing a patient's access to pharma products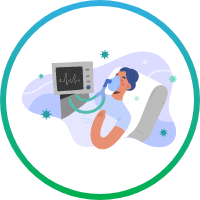 Patient
Managed care spillover
Managed care spillover
Examine the impact of 'share of practice' changes in one category on others. Data from multiple feeds come together into the modeling environment, to help map the managed care landscape for a brand.
Payer segmentation
Payer segmentation
Focus on high value payer segments with segmentation models that help guide business decisions with the help of actionable segments, opportunities, and action plans.
Copay elasticity analysis
Copay elasticity analysis
Drive the product market share by assessing the impact of self and competitor copay by individual plan category.
Deal assessment
Deal assessment
Optimize deal performance with predictive assessment frameworks that comprehensively evaluate all factors influencing a deal.
Managed care influence analysis
Managed care influence analysis
Optimize resource allocation by assessing managed care influence along with other local drivers. With geography profiling for each key driver, the analysis can be performed at a sub national level (varied geography levels).
Sign up to get the best-curated content
straight to your inbox
Subscribe to our library updates
Be the first to access our thought leadership content, webinars, videos, podcasts and more!