We understand your commercial challenges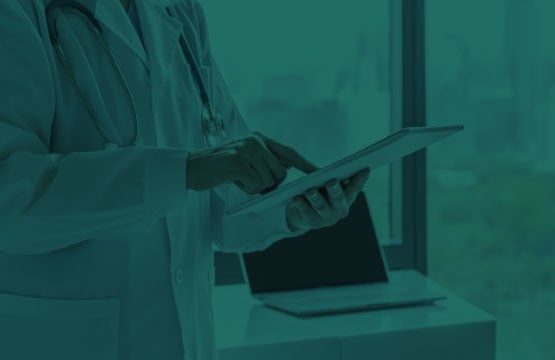 Raising physician awareness
Raising physician awareness
How to create awareness and education about rare diseases amongst healthcare professionals (HCPs)?
Identify and maintain a targeted list of specialists
Design and coordinate campaigns to create awareness about the disease across channels
Perform marketing mix analysis specific to rare disease drugs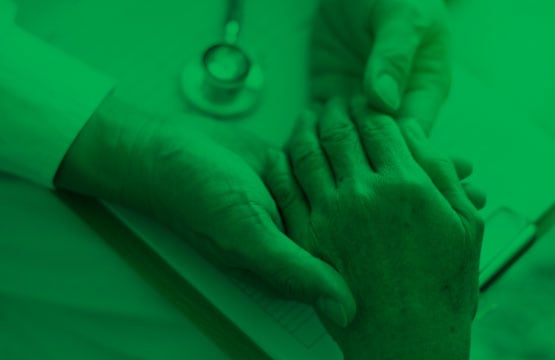 Supporting patients and caregivers
Supporting patients and caregivers
How to find, educate, and provide guidance and assistance to patients and caregivers?
Design tactics to create awareness about drugs, and patient support services
Perform marketing mix analysis
Target parents and caregivers with frequent and personalized methods of engagement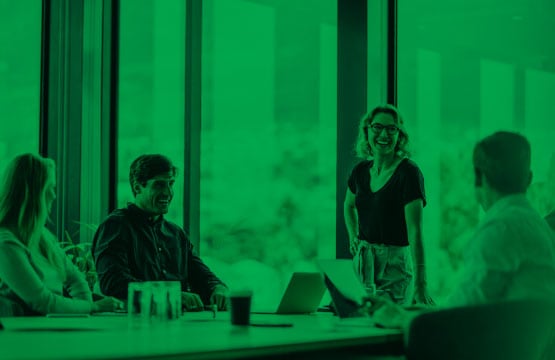 Collaborating with advocacy groups
Collaborating with advocacy groups
How to establish trust with a dynamic community(advocacy groups) seeking help with a rare disease?
Establish awareness and trust with advocacy groups by supporting them in their mission to help patients
Leverage data-driven, multi-channel educational, and promotional programs and campaigns on the advocacy group's channels (social and web)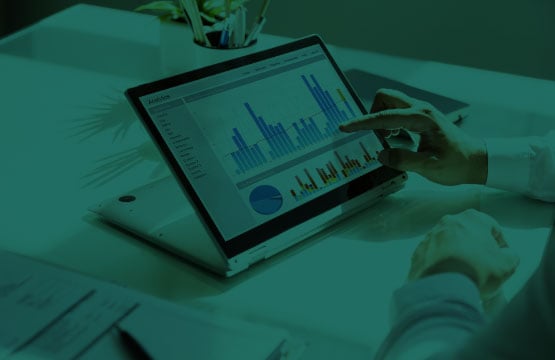 Gaining market access
Gaining market access
What is the payer commercial value proposition (clinical and cost effectiveness)?
Create a comprehensive and cohesive 'value' story for patients, providers, and payers
Establish awareness and trust with payers to convey the benefits and differentiators of the drug prior to-and-post launch
Use specialty pharmacies and limited distribution networks to exert greater control over pricing and use of specialty drugs
Our capabilities in rare disease
Sales analytics
Commercial model design
HCP and account-level segmentation
Promotional response analysis
Incentive plan design
Territory alignment
Call planning and targeting
Marketing analytics
Launch planning
ROI of marketing programs
Digital engagement
Marketing mix modeling
Customer valuation
Campaign management
Market access analytics
Payer rebate reporting tools
Specialty pharmacy performance
IDN segmentation
ROI analysis for managed markets tactics
Pricing and contract analysis
Patient analytics
Understanding treatment protocols and the patient journey
Disease burden and cost of illness
Patient compliance and persistence
Drug utilization and patient profiling
Sign up to get the best-curated content
straight to your inbox
Subscribe to our library updates
Be the first to access our thought leadership content, webinars, videos, podcasts and more!