Realise the full potential of data to perform advanced analytics
Develop analytics assets that can be reused for faster decision-making.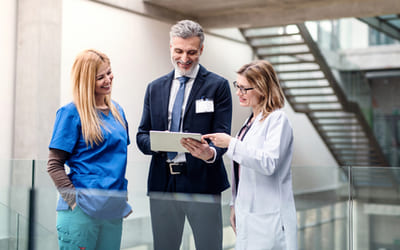 Analytics industrialization
When it comes to analytics, Life Sciences companies rely heavily on data scientists to model their analytics needs. With the siloed point solutions currently available, the work that they do is not easily shareable throughout the enterprise and difficult to reuse. This leads data scientists to re-invent the wheel for every brand, business unit or geography when developing their analytic models.
Given the dynamic nature of their business, influenced by the variety and volume of data, Life Sciences companies are realizing that analytic insights need to be available more frequently at the point of decision making. Being able to democratize analytics, beyond just data scientists, to a broader business audience in your organization is the key to moving analytic insights closer to the point of decision.
Resources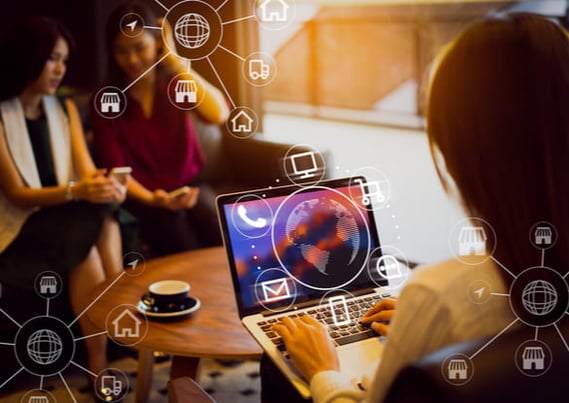 Predictive Analytics: What Is It, and Why Is It Critical for Your Business Growth?
What Is Predictive Analytics? Throughout history, companies have needed to anticipate risks and jump on opportunities. Knowing what's coming ahead can mean the difference between a business that ...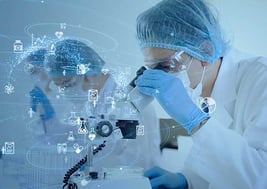 Three Data Analytics Opportunities In Animal Health To Watch Out For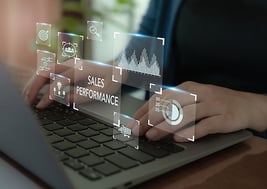 Driving Sales Rep Performance With Statistically Defined Incentive Plans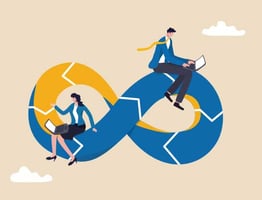 Why Are Integrated Cloud Products The Future Of Life Sciences?
Sign up to get the best-curated content
straight to your inbox
Subscribe to our library updates
Be the first to access our thought leadership content, webinars, videos, podcasts and more!