On-target intelligence unique to each brand to drive sales performance, customer relationships, and new patient starts.
Deliver trusted and timely insights to help Life Sciences reps succeed in the field.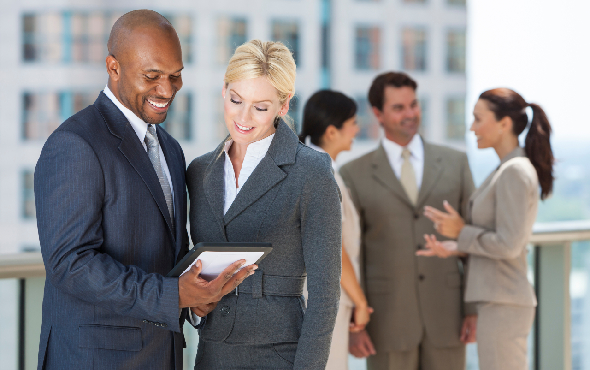 Field intelligence
Life Sciences sales reps in the field are at the forefront, delivering value, engaging customers, and driving revenues. In recent years, the role of Life Sciences sales reps has evolved rapidly. In the new omnichannel world, they are expected to play the role of local marketing campaign managers in addition to their usual responsibilities. To ensure the success of the reps, they should be provided with the right information at the right time. With product portfolios expanding faster than anticipated, it becomes crucial that the reps are supplied with critical insights relevant to each brand to help them be successful in meeting quotas.
Resources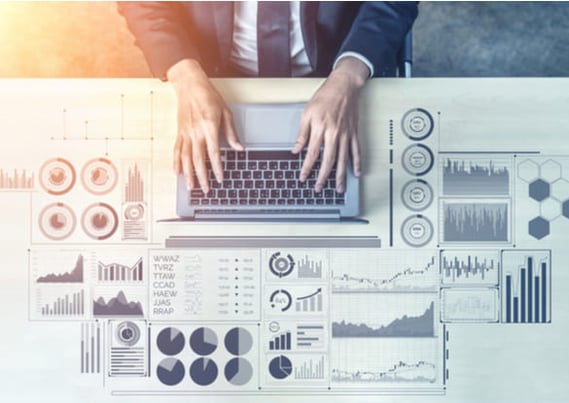 Make informed sales operations decisions with insightful field reporting and analytics
Discover how Axtria SalesIQTM field reporting and analytics capabilities provide meaningful insights to help a medical device company impact salesforce effectiveness and boost sales rep productivity. ...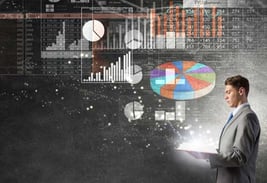 5 Steps To Enable Outcome Driven Self-Service Business Intelligence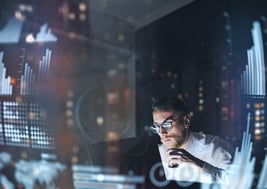 Why Business Intelligence Projects Fail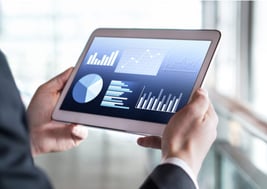 Better Reporting with the iPad
Sign up to get the best-curated content
straight to your inbox
Subscribe to our library updates
Be the first to access our thought leadership content, webinars, videos, podcasts and more!