Provide tactical inputs to field force for best customer engagement
Motivate field force with strategic guidance to improve sales efficiencies.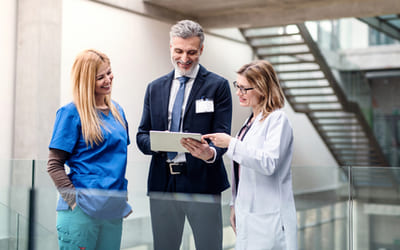 Call planning
Effective call planning is a key element of optimizing customer engagement for the sales reps. Armed with dynamic and up-to-date data and insights, the call planning process provides the appropriate tactical inputs specifying which products the sales force should be promoting to which customers and segments at which time. A good call plan comes meets management brand objectives, for commercial success.
Resources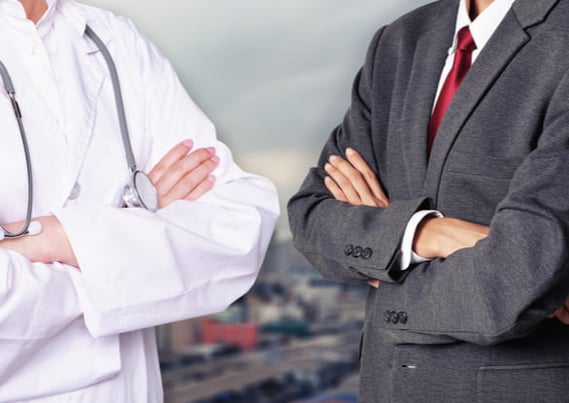 Improving Targeting and Call Planning for the Changing Pharma Landscape
As the healthcare industry moves toward a value-based paradigm, the healthcare environment is becoming increasingly complex with emerging market influencers. Rising healthcare costs and reforms are ...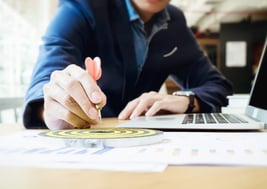 Axtria Webinar: Sales Targeting and Call Planning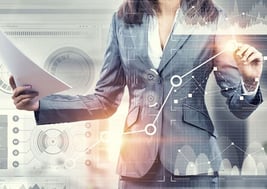 Incentive Compensation Plan Design for Effective Alignment with Call Planning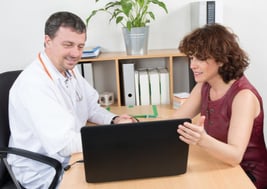 Measuring the Value of Providing Call Plans to the Field Sales Teams
Sign up to get the best-curated content
straight to your inbox
Subscribe to our library updates
Be the first to access our thought leadership content, webinars, videos, podcasts and more!