Accelerated actionable business insights from trusted and secure data
A next-generation global cloud-based commercial life sciences data management product.
Axtria DataMAxTM
Robust data management is the key to omnichannel execution. Axtria DataMAx™ is a next-generation, global cloud-based commercial life sciences data management product, enabling accelerated, actionable business insights from trusted data.
Axtria DataMAx™ facilitates the rapid integration of all major structured and unstructured life sciences data sources securely, accurately, and with industry compliance. Data quality and business management rules are applied to ensure the data being processed is conditioned for its intended use and can be trusted. Users can provision data mart creation for downstream consumption and reporting by analytics systems, models, or individual data stewards.
Enabling faster time-to-market with Axtria DataMAxTM
A scalable, future-proof solution that brings tremendous total cost of ownership (TCO) benefits.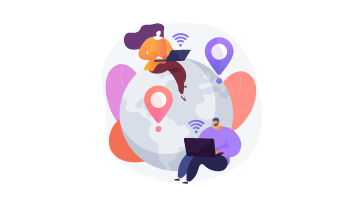 Quality – trusted and secure
Secure cloud environments and transparent real-time traceability of data lineage and transformations. Confidence in predefined, easily configured data quality checks.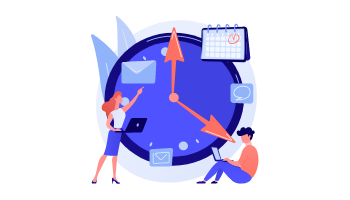 Agility – faster data to insights cycle time
Democratization puts the power of data engineering in every business user's hands, accelerating solution adoption and usage.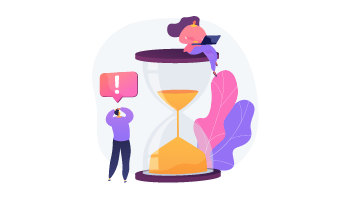 Growth – future-proof and lower TCO
An enduring product that can grow and scale with your business. Built with technology and a design that minimizes technical debt and lowers TCO.
Axtria DataMAxTM provides: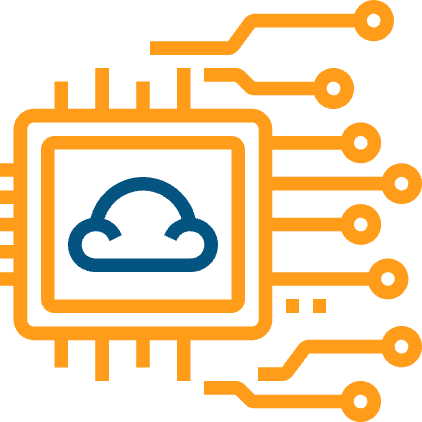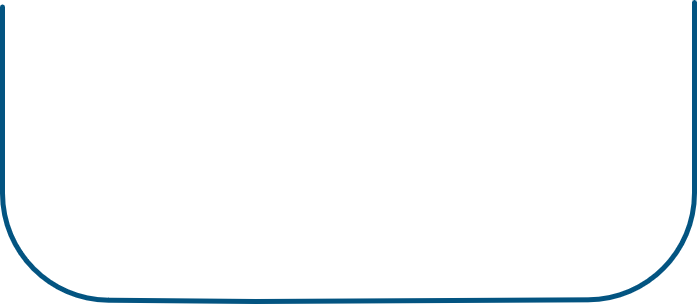 Ingest and stage data from syndicated and non-syndicated life sciences' data sources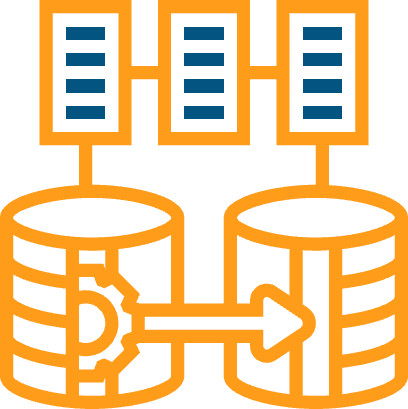 Integration into a common data model
Integrate all data across life sciences' domains into a common data warehouse schema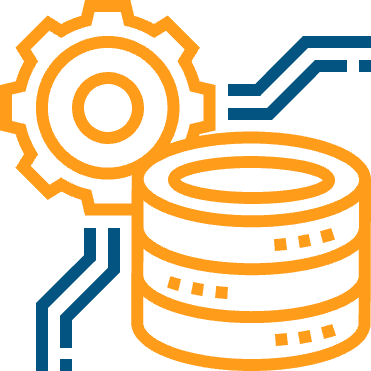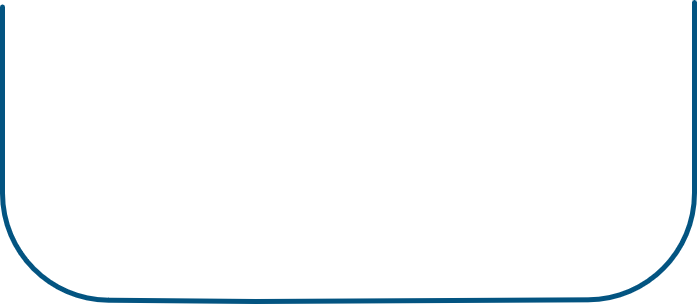 Process data by applying business rules and data quality checks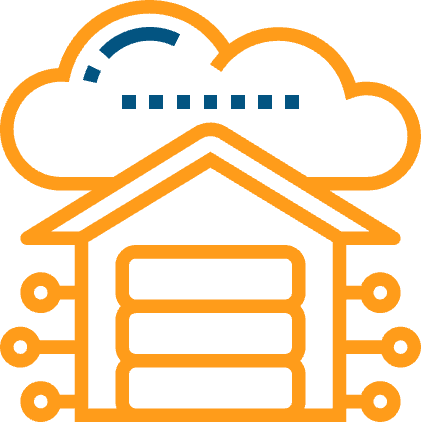 Information consumption provisioning
Transform the data into pre-populated data marts for upstream consumption or reporting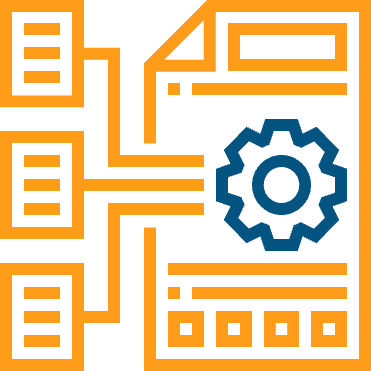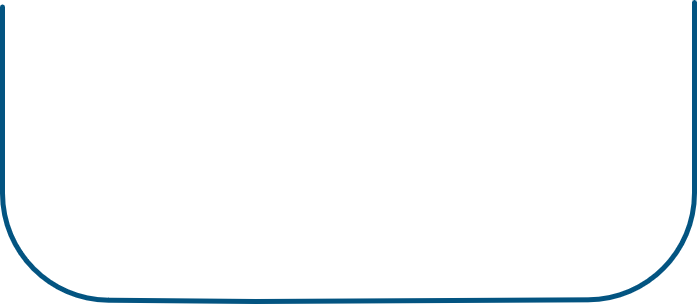 Robust business reporting capabilities for home office and field teams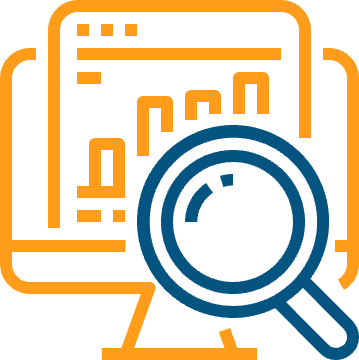 Ready for analytics insights extraction
Axtria DataMAxTM differentiators
Self-service
Grant business users the power to create, experiment with, and apply business rules to analytic processes with minimal help
Intelligent
Decrease file setup and DQ application times up to 40% from continuously learning knowledge base
Rapid time to value
Pre-built library of data connectors, reports, and KPIs facilitate rapid insight generation across business functions
Resources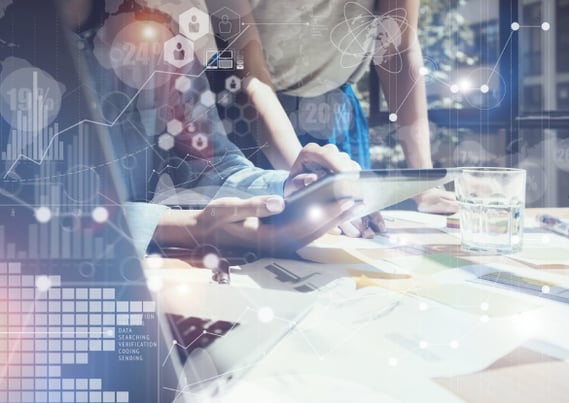 A Complete Guide to Data Governance: Definition, Strategy, Framework, Use Cases, Key Components, and More
What is Data Governance? The key components of data governance are standards, policies, and people. Data governance describes how an organization manages its data-related processes, rules, standards, ...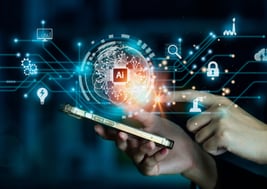 Building Robust, Generative AI-Ready Datasets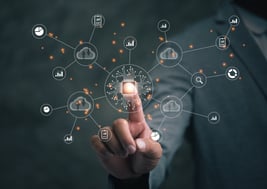 Top Data Challenges During Pharma Mergers and Acquisitions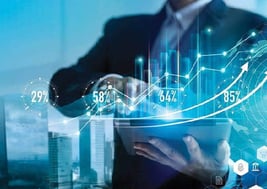 Unraveling the Potential of Data Fabric: A Cutting-Edge Paradigm in Pharma Data and Analytics
Sign up to get the best-curated content
straight to your inbox
Subscribe to our library updates
Be the first to access our thought leadership content, webinars, videos, podcasts and more!