Enterprise data management solution
Onboard, integrate, and process data sources quickly, accurately, and securely to generate meaningful insights that accelerate decision-making.
schedule a demo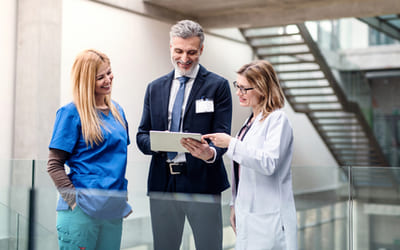 Commercial data management
Data is becoming the lifeblood of every Life Sciences organization's commercial activity. The ability to properly manage the hygiene, orchestration, business rules, governance, quality, security, and reuse of that data has become mission-critical. This comprehensive set of capabilities is not easy to achieve and requires focus and persistence. Many life sciences companies are still trying to solve this problem using siloed point solutions and custom build projects because they promise more control and customizability.
The reality is that those development projects surrounding non-commercial-based custom solutions do not persist long enough to deliver robust data management solutions. Control and customizability do not have to be sacrificed with commercial solutions, which also offer much shorter time to market, tremendous scale, and TCO benefits. You can have the best of both worlds.
Resources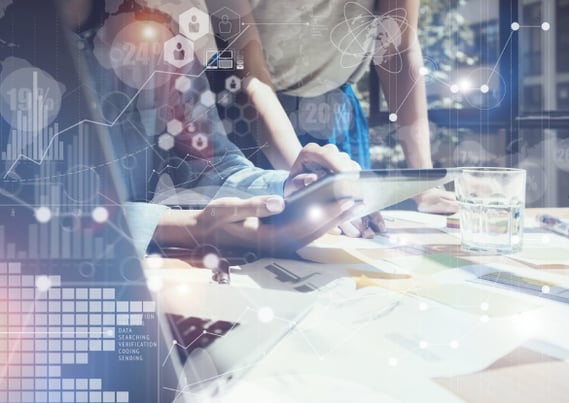 A Complete Guide to Data Governance: Definition, Strategy, Framework, Use Cases, Key Components, and More
What is Data Governance? The key components of data governance are standards, policies, and people. Data governance describes how an organization manages its data-related processes, rules, standards, ...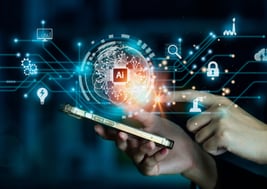 Building Robust, Generative AI-Ready Datasets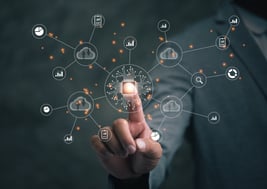 Top Data Challenges During Pharma Mergers and Acquisitions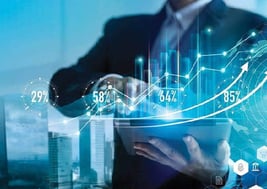 Unraveling the Potential of Data Fabric: A Cutting-Edge Paradigm in Pharma Data and Analytics
Sign up to get the best-curated content
straight to your inbox
Subscribe to our library updates
Be the first to access our thought leadership content, webinars, videos, podcasts and more!