Driving better business outcomes and field performance
Employ comprehensive incentive compensation planning strategies to align field personnel with business objectives.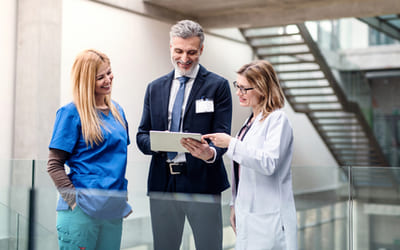 Incentive compensation planning & administration
The purpose of a compensation plan is to align your corporate strategy with your sales strategy and ultimately the end customer experience. Incentive compensation is a critical function in sales operations and is one of the keys to driving field force effectiveness. The introduction of new technologies, selling models, and the availability of new sources of data have made it challenging for incentive compensation teams to keep abreast of changing best practices that keep sales organizations aligned with corporate sales goals while delivering the maximum impact to the bottom line.
Resources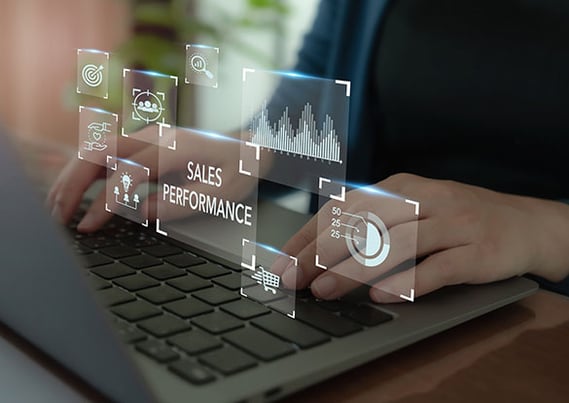 Driving Sales Rep Performance With Statistically Defined Incentive Plans
Statistical techniques are used extensively to simulate and estimate the impact of a decision that has potentially far-reaching consequences. One such statistical method compares multiple population ...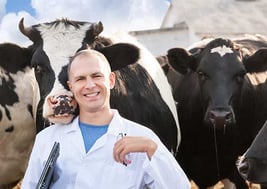 How e-Commerce Data Gaps Affect the Sales Crediting Process for Animal Health Companies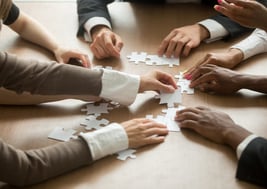 Top 5 Sales Challenges for Rare Disease Teams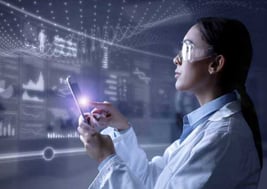 Incentive Compensation Benchmarking Study
Sign up to get the best-curated content
straight to your inbox
Subscribe to our library updates
Be the first to access our thought leadership content, webinars, videos, podcasts and more!