Strategically plan investments and measure their impact on brand performance
Enhance your marketing strategies and generate the maximum return from each investment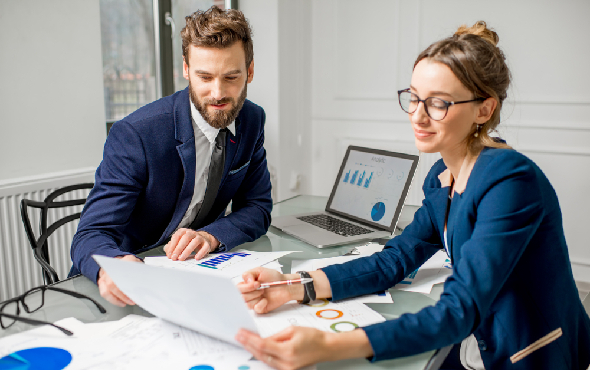 Marketing analytics
Life Sciences companies strive to meet their campaign objectives but fail to utilize marketing analytics to its full potential. In the current state, they have to put a lot of manual effort and may operate in the dark with strategic investment planning and budget optimization due to infrequent usage of analytics. Data that drives marketing analytics is not granular and lives in silos, making it hard to understand. Analytics modeling lacks real-time information and does not suggest sophisticated outcomes. Without an integrated approach that addresses all these issues, decision-making becomes disjointed, resulting in sub-optimal returns on investment.
Resources

8% Jump in Revenue With an Axtria MarketingIQ - based Global Marketing Mix Solution
A robust understanding of marketing channel effectiveness is vital in businesses across all industries, especially life sciences. Marketing Mix (MMx) studies help analyze the effectiveness and ...

Marketing Mix Analysis For A Specialty GI Drug Contributed Significant Top-Line Growth For A Top-10 Pharma Company

Maximizing Marketing ROI For A Global Pharma Company Using Market Mix Modeling
Sign up to get the best-curated content
straight to your inbox
Subscribe to our library updates
Be the first to access our thought leadership content, webinars, videos, podcasts and more!