World-class customer engagements
Allow field personnel to make informed decisions driving personalized omnichannel interactions.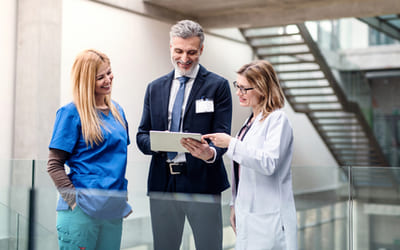 NBA driven customer engagement
Personalization is the key to delivering superior customer experiences and continued commercial success. Great personalization experiences are especially effective at driving repeat customer engagement and loyalty over time. Today's Life Sciences companies struggle with finding a comprehensive customer engagement solution that is specific to their business. A solution that understands the customer's behavior and their journey preferences to orchestrate Life Sciences Next Best Experiences (NBX).
Resources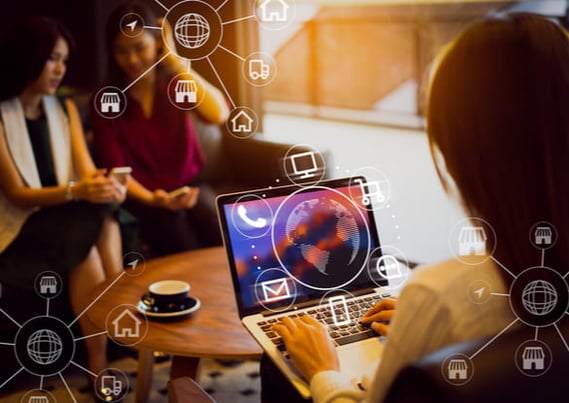 Predictive Analytics: What Is It, and Why Is It Critical for Your Business Growth?
What Is Predictive Analytics? Throughout history, companies have needed to anticipate risks and jump on opportunities. Knowing what's coming ahead can mean the difference between a business that ...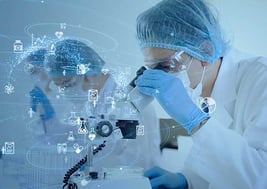 Three Data Analytics Opportunities In Animal Health To Watch Out For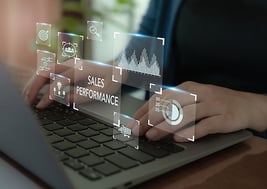 Driving Sales Rep Performance With Statistically Defined Incentive Plans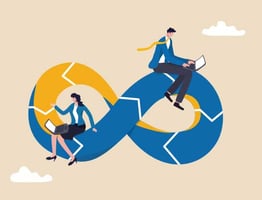 Why Are Integrated Cloud Products The Future Of Life Sciences?
Sign up to get the best-curated content
straight to your inbox
Subscribe to our library updates
Be the first to access our thought leadership content, webinars, videos, podcasts and more!