Target the right customers to boost sales
Profile, segment, and target, high-value customers for maximum benefits.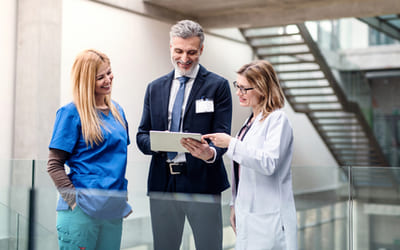 Segmentation & targeting
The market segmentation process allows pharmaceutical companies to organize their customers into demographic, psychographic, behavioral, or geographic affinity groups so that they can be more effectively targeted through robust call plans, to meet their specific needs.
One of the biggest issues with customer segmentation processes today is data quality. Inaccurate or dirty data from source systems can result in misaligned groupings, making the call plans inefficient and ineffective. Current solutions are siloed and do not integrate well downstream into a broader process.
Resources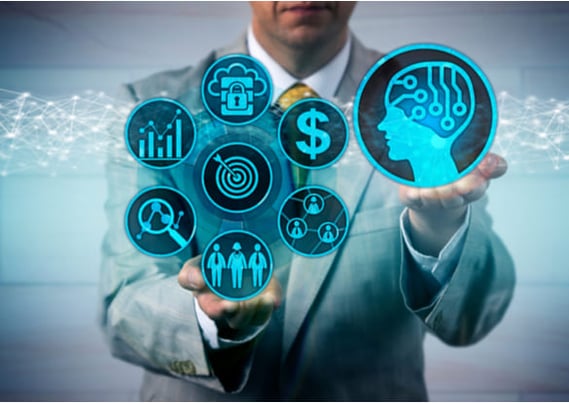 Machine Learning (ML) Driven Segmentation & Targeting Of Physicians
With the increase in the number of touchpoints for a Healthcare Physician (HCP), it has become more important for pharmaceutical companies to personalize marketing efforts at the HCP level. ...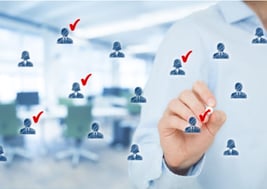 Implementing a successful global market segmentation & targeting strategy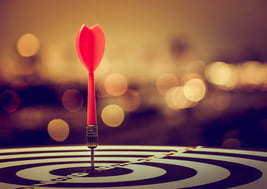 How Harmonized Global Segmentation & Targeting Can Enhance Customer Experience

Measuring Health System Patient Flow for Effective Customer Targeting
Sign up to get the best-curated content
straight to your inbox
Subscribe to our library updates
Be the first to access our thought leadership content, webinars, videos, podcasts and more!