Optimize sales team customer engagement and drive higher commercial success
A sales planning and operations solution for the global life sciences industry.
Axtria SalesIQTM
Axtria SalesIQ™ is the leading sales planning and operations solution for the global life sciences industry that enables effective and motivated sales teams resulting in higher commercial success.
With the sales rep role continually evolving to meet the demands of a complex commercial model, Axtria SalesIQ™ empowers them to make intelligent decisions and reach the right customers at the right time with flexibility and agility.
The benefits of digitizing sales planning and operations
Business value derived from the right system: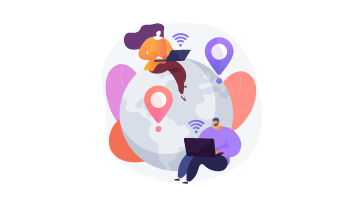 Alignment – superior brand strategy execution
Seamlessly convert brand strategy into concrete sales plans through simulation and what-if analysis.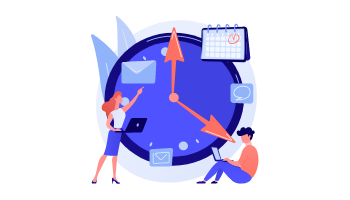 Agility – adapt to changing market conditions
Accelerate the launch of any drug or medical device for any therapeutic area with complete flexibility.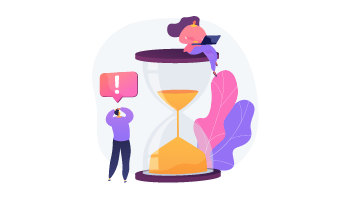 Performance – boost commercial success
Move from product-centric to customer-centric omnichannel interactions and engagement.
Axtria SalesIQTM solutions

Segmentation & Targeting

Axtria SalesIQTM solutions

Segmentation & Targeting
Axtria's data-driven S&T frameworks can help identify high-potential customer segments, capture the most relevant channels for interacting with them, and speak their language with hyper-targeted messaging. Axtria's S&T solution delivers:
Actionable insights

Increased engagement
Collaboration & transparency
Reduction in cost
Standardized business process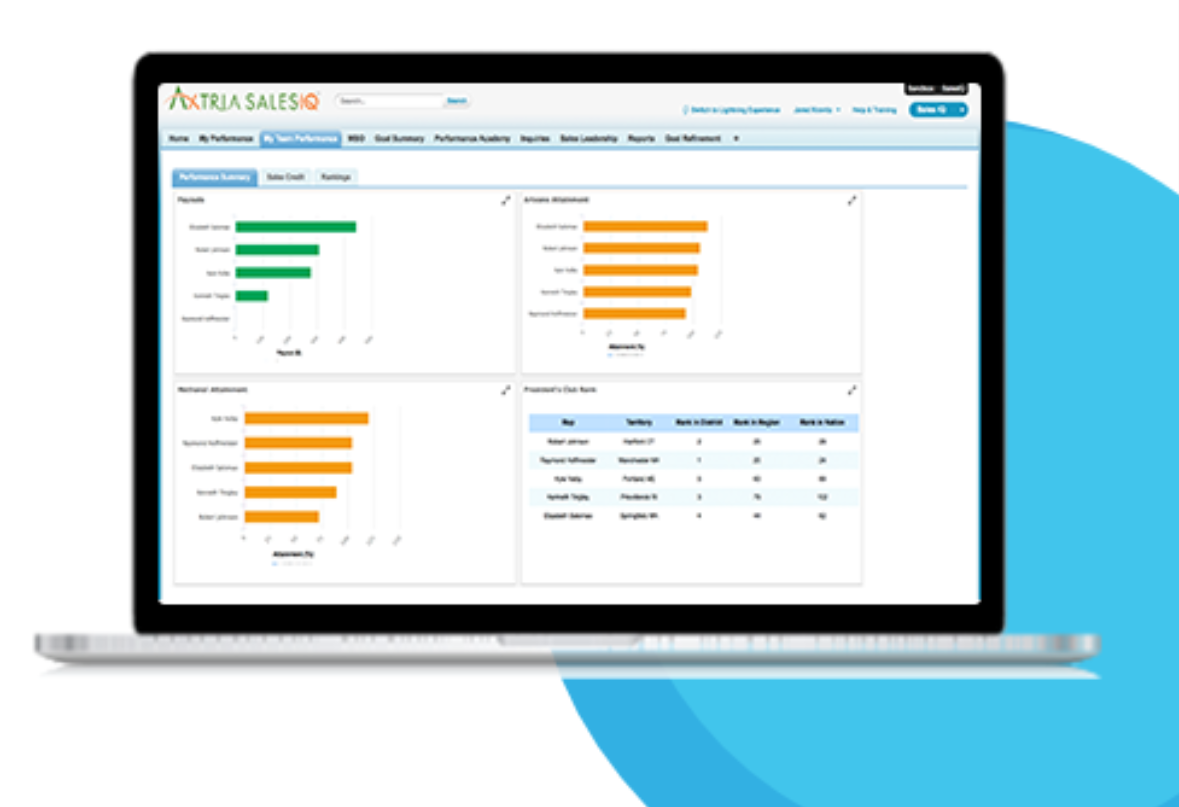 Territory Alignment

Axtria SalesIQTM solutions

Territory Alignment
Optimize the alignment of your field teams to drive sales productivity. Axtria's territory alignment solution includes:
Alignment design and maintenance
ZIP and account movements
Roster management
Full support for parent-child affiliations
Smart decision support
Intelligent workload balancing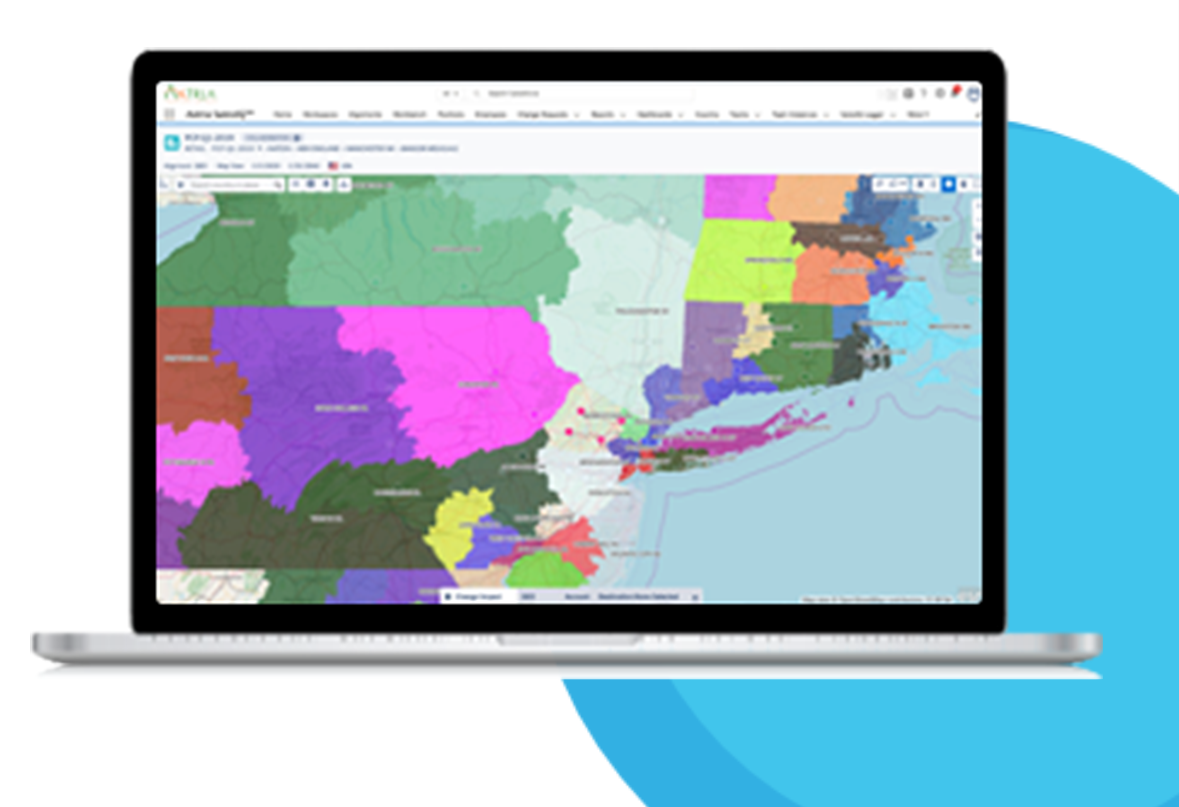 Roster Management

Axtria SalesIQTM solutions

Roster Management
Axtria SalesIQ Roster Management module is designed for commercial sales organizations to manage resources efficiently. Manage territories, field employees to territory assignments, and maintain relevant commercial ops field employee data.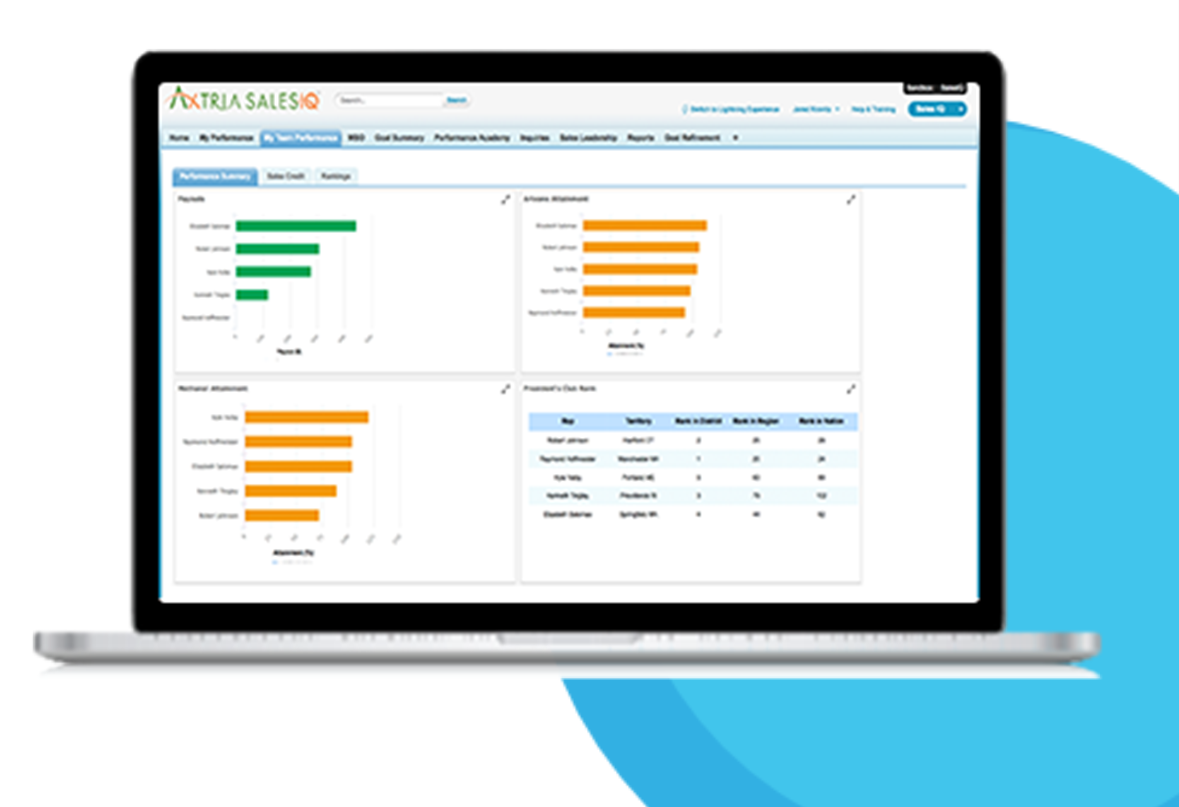 Call Planning

Axtria SalesIQTM solutions

Call Planning
Target the right customer, at the right time, with the right message over the right channel with:
Collaboration across team and channel
Mobile accessible for field productivity
Guard-rails to maintain control and governance
Business rules library
Configurable approval processes
Quality control reports to pinpoint issues in call plan generation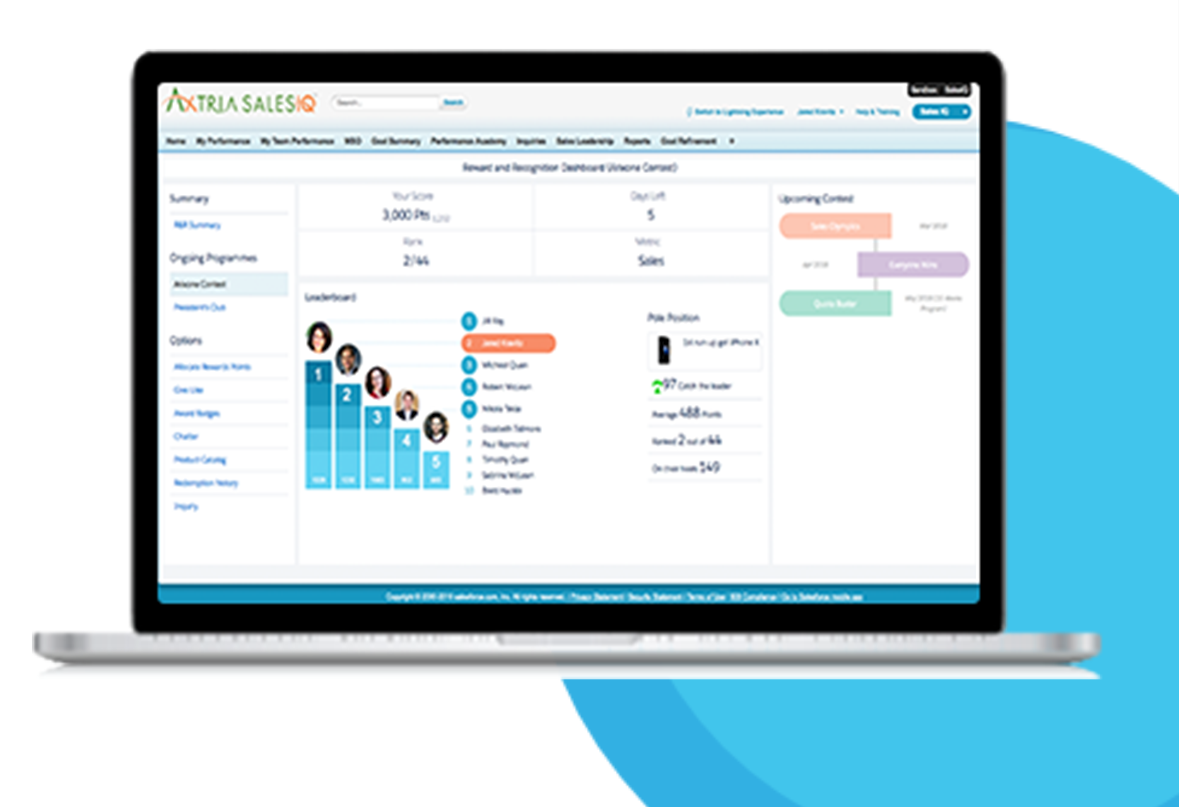 Incentive Compensation

Axtria SalesIQTM solutions

Incentive Compensation
Motivate the right behaviors to drive your sales strategy with:
Compensation plan design and simulation
Goal setting
Sales crediting
Plan and spiff administration
Plan effectiveness reporting
Comprehensive auditing and history tracking capabilities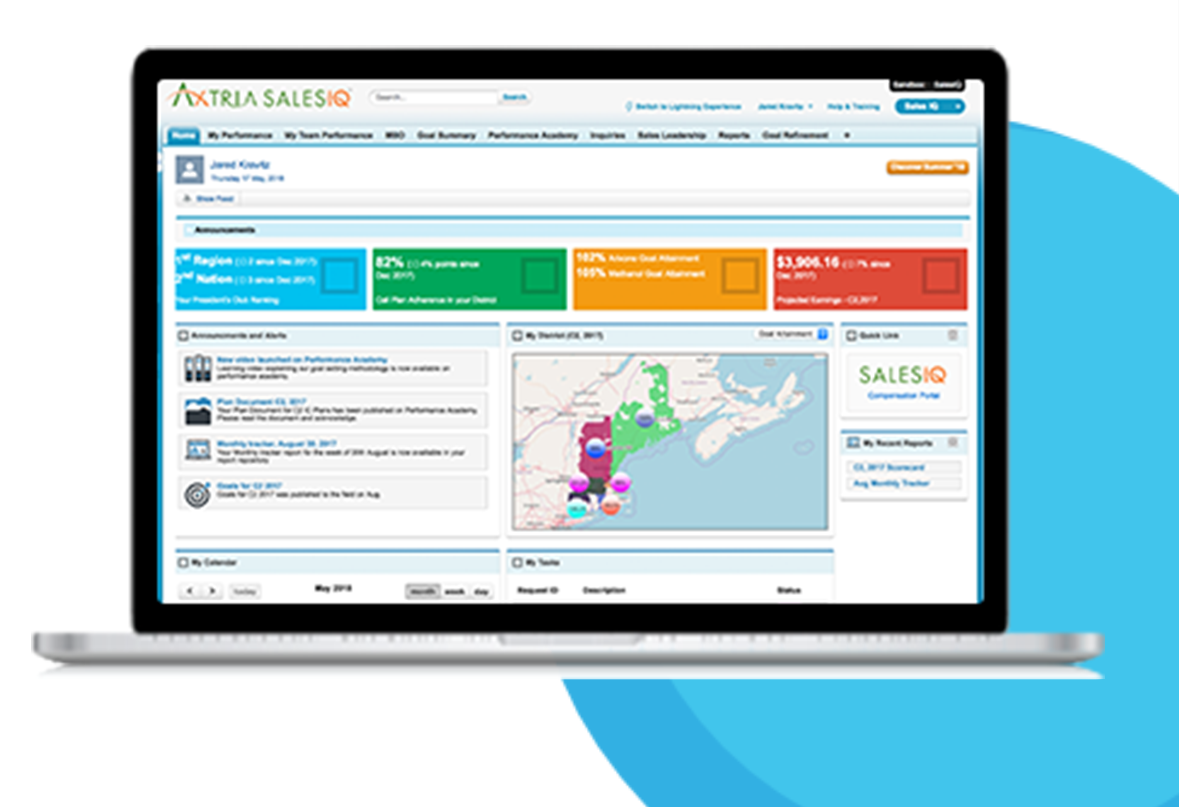 Field Intelligence

Axtria SalesIQTM solutions

Field Intelligence
Deliver unique insights to each brand, driving sales performance, customer relationships, and new patient starts.
Targeted Dashboards and KPI Library
Insights and Alerts
Conversational Analytics
Contextualized NBA Suggestions
Integrated Access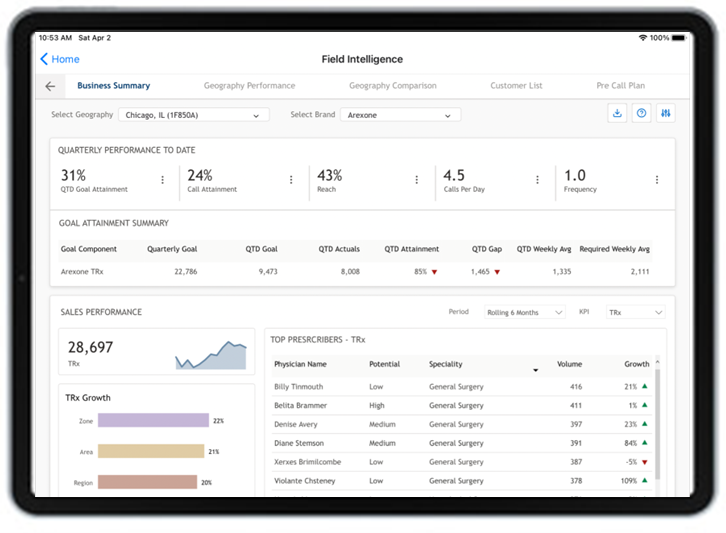 Axtria SalesIQTM differentiators
Global enterprise solution
Single solution keeps all organizations aligned and sharing best practices
Global transparency while adhering to local business rules
Unique rapid global agile deployment
Enterprise-grade security and scalability
Digitized integrated sales planning
Convert brand strategy into actionable customer engagement plans
Validate plan designs with AI/ML simulation and what-if analysis
Connect the dots between providers, territories, channels, and incentives
Strengthen decision making by leveraging clean, trusted data, from ingestion to insights
Motivated field engagement
Drive faster plan adoption through field collaboration and feedback mechanisms
Enhance mobile field communication
Devise fair and balanced plans
Explore a holistic view of plan performance for better coaching and guidance
Resources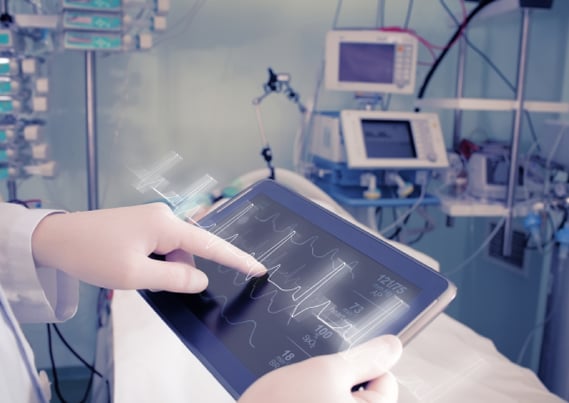 Six Ways to Recession-proof Your Medical Device Business
As we exit the COVID-19 pandemic, businesses and enterprises are rebounding, but many worry that a recession is on the horizon. A recession is two or more consecutive quarters of economic decline or ...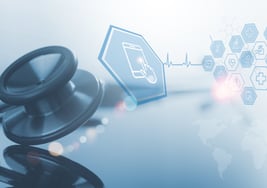 The Growth of ASCs & its Impact on MedTech Sales Ops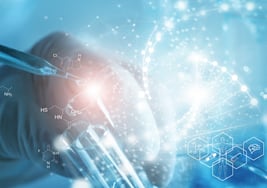 Measuring Pharma Omnichannel Effectiveness: A Role-Driven Approach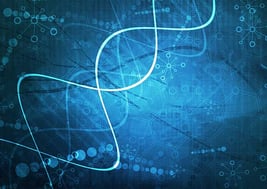 What Is The Impact Of IDN Consolidation On The MedTech Sales Function, And How Can It Adapt To The Evolving Healthcare Market?
Sign up to get the best-curated content
straight to your inbox
Subscribe to our library updates
Be the first to access our thought leadership content, webinars, videos, podcasts and more!